Richard G. Small and his sons founded Cleveland Construction, inc. in December of 1980 as commercial drywall contractors. That first year of hard work generated modest drywall contracts for their Mentor, Ohio-based company. In two short years, Cleveland Construction was incorporated and became Cleveland Construction, Inc.
As the steady growth of Cleveland Construction continued with new and larger contracts, Richard Small decided to expand beyond the Greater Cleveland area. In 1986, Cleveland Construction's first branch office was established in Cincinnati, Ohio. In rapid succession, other regional offices were opened based on new contracts and North Carolina and Florida.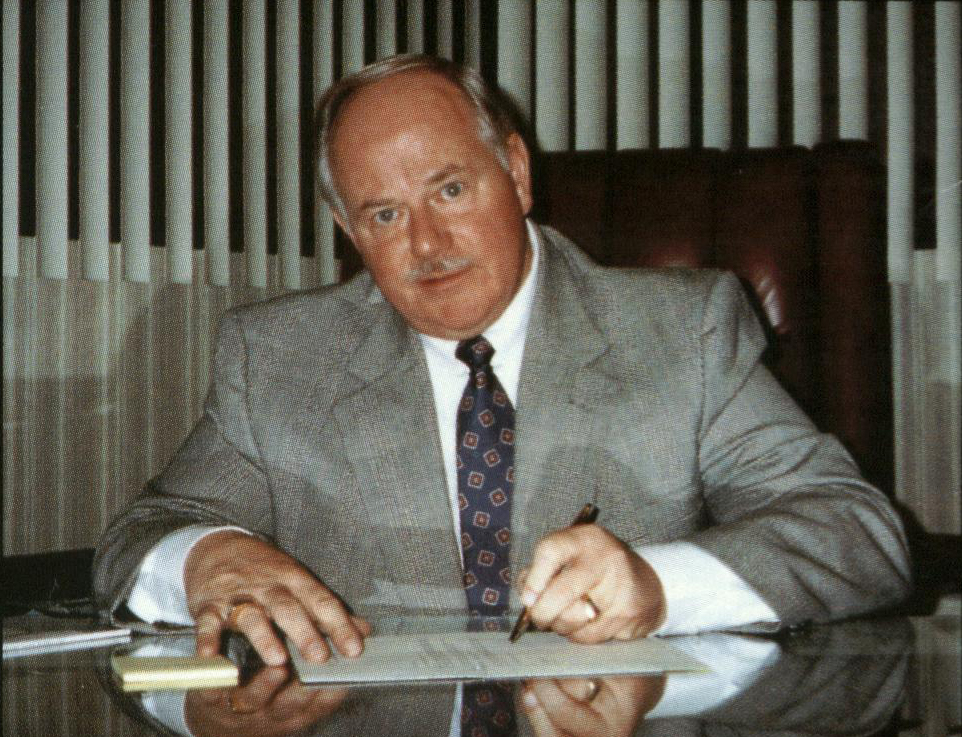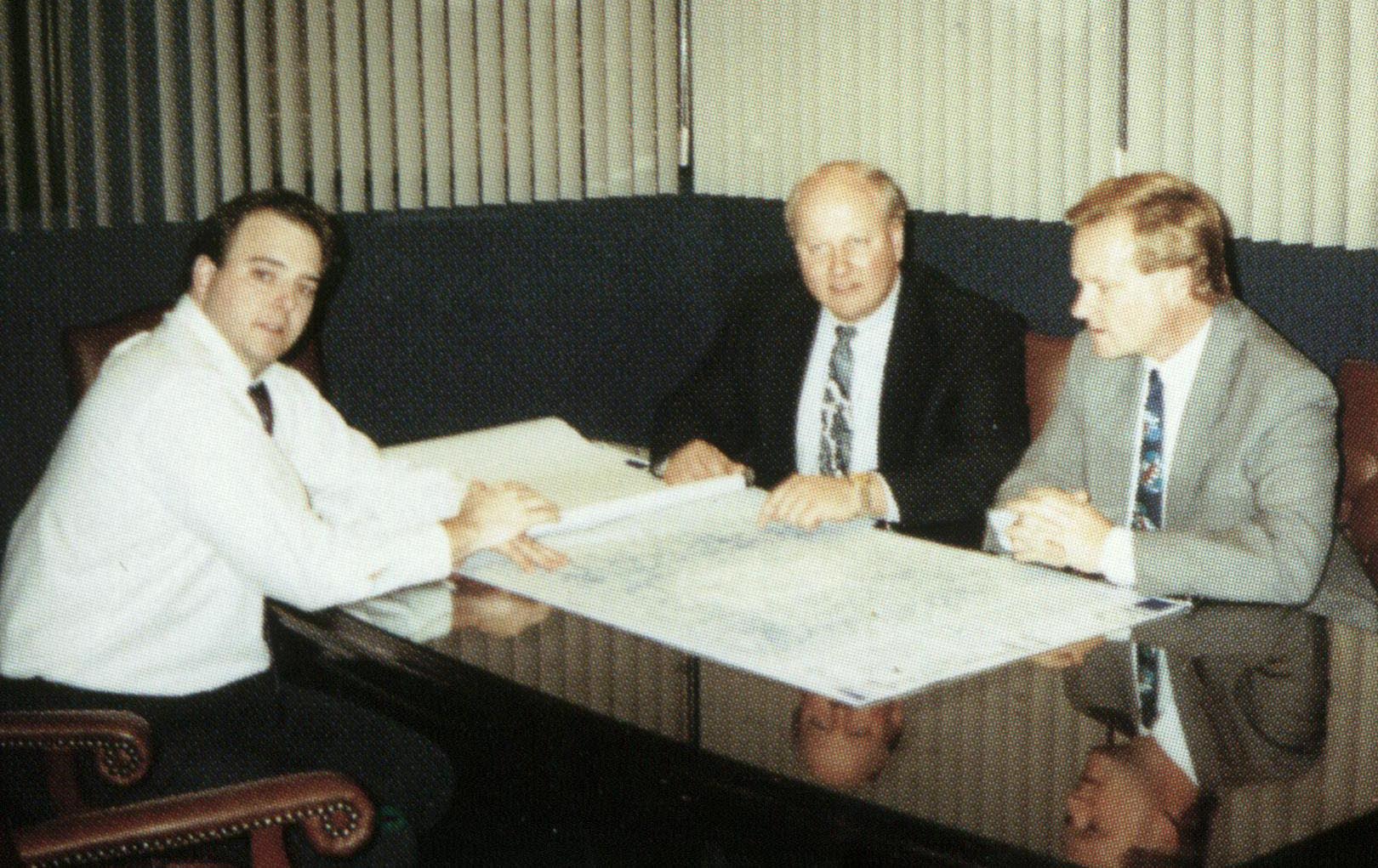 Today, Cleveland Construction, Inc. is family-owned and operated by The Small Family led by Jon and James Small. David Kurilko, Sr. oversees Cleveland Construction's interior specialty trades division which operates out of Mason, Ohio with regional offices in Florida, North Carolina, and Maryland that are engaged in projects nationally.
Cleveland Construction is now one of the largest interior specialty trades contractors in the country with a workforce of over 1,000 skilled tradesmen and experience in installing commercial drywall, metal stud framing, acoustical & specialty ceilings, EIFS & stucco, penalization, and terminal insulation for contracts ranging from $1M to $80M.
Our Interior Trades Capabilities 
Looking for commercial walls and ceilings pricing?
Our highly skilled tradespeople take their responsibility seriously to furnish and install commercial drywall, metal framing, rough carpentry, and acoustical ceilings. Our estimators are ready to provide you pricing for the walls and ceilings on your project.
Click here to get started