Greg Stockwell is the General Manager for Cleveland Construction, Inc.'s  Interior Specialty Contracting operations in Charlotte, North Carolina.
Greg works with clients, project managers and field professionals to keep all our projects on a successful path. Greg has 40 years of experience related to all aspects of the construction process including estimating, project management, labor management, subcontractor management, submittals, scheduling, change order management, budget control, quality assurance, project closeout, field supervision and safety.
Greg is experienced in the following high-end building systems: interior framing systems, exterior framing systems, prefabricated load-bearing construction, plaster, EIFS, acoustical ceilings, specialty ceilings, interior finishes, and fabric wall panels.
Related Projects: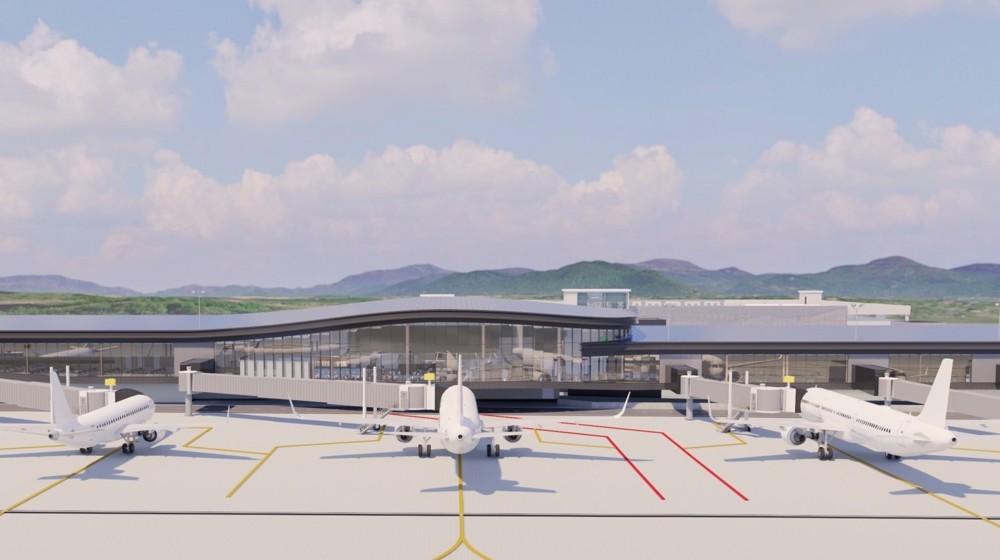 Asheville Regional Airport (AVL) Terminal Building Modernization Project
Fletcher, North Carolina