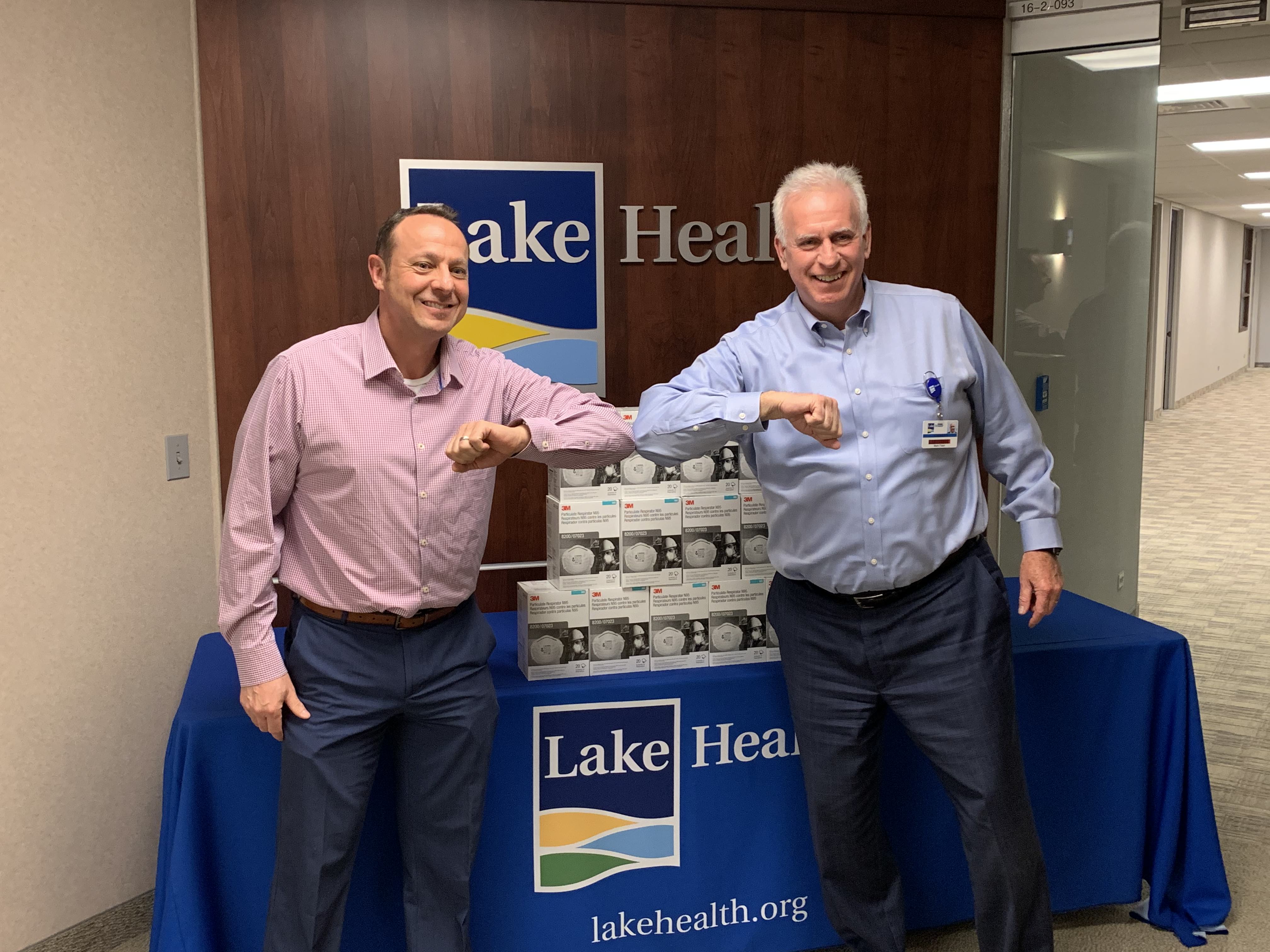 Responding to a nationwide request from US Vice President Mike Pence, Cleveland Construction donated 320 N95 face masks to Lake Health in Concord, Ohio this afternoon.
These N95 masks are supposed to be disposed of after each use to minimize infection risk. In hospitals across the US, nurses and doctors are now rationing these masks for multiple days.
We encourage other construction companies to also donate their extra supply to hospitals around the country until manufacturers can increase supply.