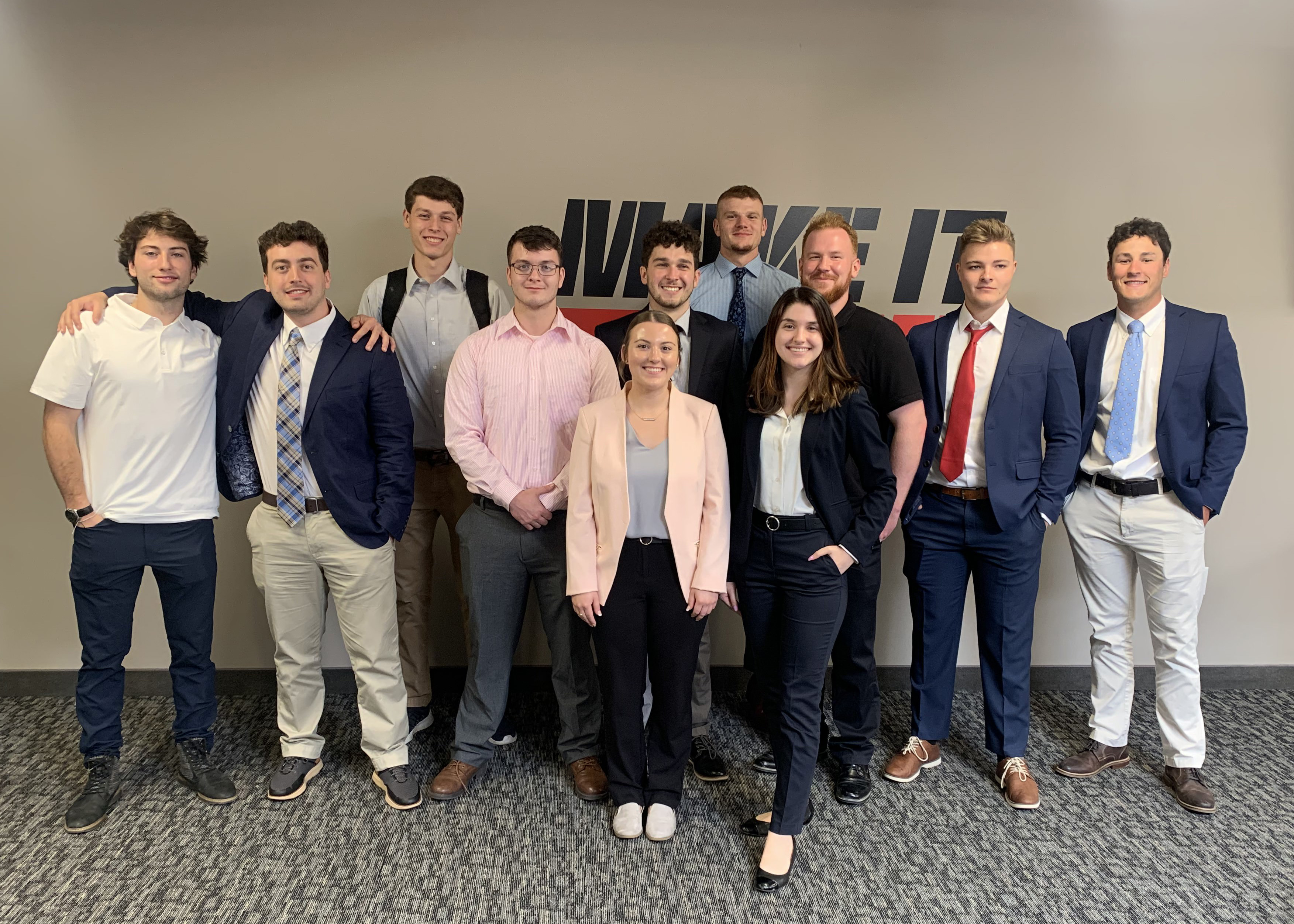 Cleveland Construction, Inc. successfully wrapped up its 2023 Summer Internship Program last week. Interns from multiple offices gathered at our company headquarters to deliver presentations on their summer experiences. This year's Summer Internship Program was characterized by remarkable dedication and substantial contributions from all participants. The final presentations were truly commendable, serving as a testament to the outstanding growth and experience each intern gained throughout the Summer. The top three interns were honored with scholarships in recognition of their exceptional performance.
Celebrating Excellence
Claiming 1st Place was Lucas Orians, a Kent State University student who worked with our national hospitality contracting operations this Summer. In recognition of his presentation, Lucas received a $5,000 scholarship for his upcoming academic school year.
Taking 2nd place is Julia Cooper, who worked in our Marketing department assisting with in internal and external communications. Her presentation earned her a $3,000 scholarship.
The 3rd Place recipient was earned by Carmela McNall, who worked as a project management intern on 3 projects in Downtown Cleveland. Carmela is the recipient of a $2,000 scholarship to advance her studies in Construction Management at Kent State University.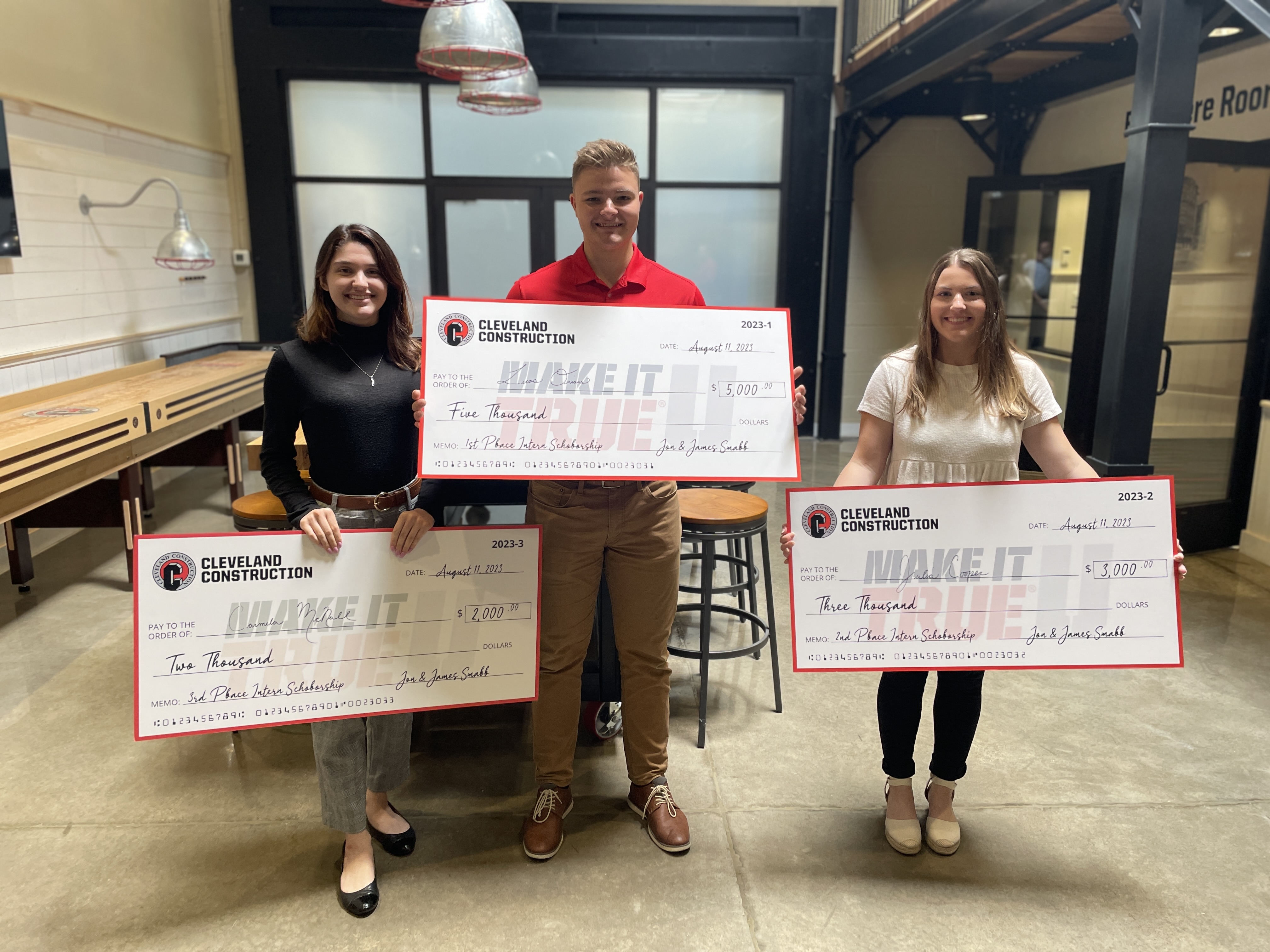 Acknowledging Intern Efforts
Cleveland Construction extends our sincerest appreciation to all our interns for their contributions and for the remarkable talents they brought to our team this Summer.
Interns in Their Own Words
To recap the Summer, we interviewed a few interns on their experience. Cole Sherman, our Estimating Intern, lauded the program, stating, "This was one of the best internships I've interned with!"
Carmela McNall, Project Manager Intern, added, "This internship program offers amazing educational opportunities, I was very grateful to feel like a part of the Cleveland Construction team this Summer."
A Comprehensive Learning Journey
Our ten-week Summer Internship Program exposes students to diverse topics under the guidance of our top construction executives. Each week brought a fresh perspective, equipping interns with insights and hands-on exposure. Our interns showcased their versatility across roles encompassing superintendents, project managers, our national team, estimators, and corporate support.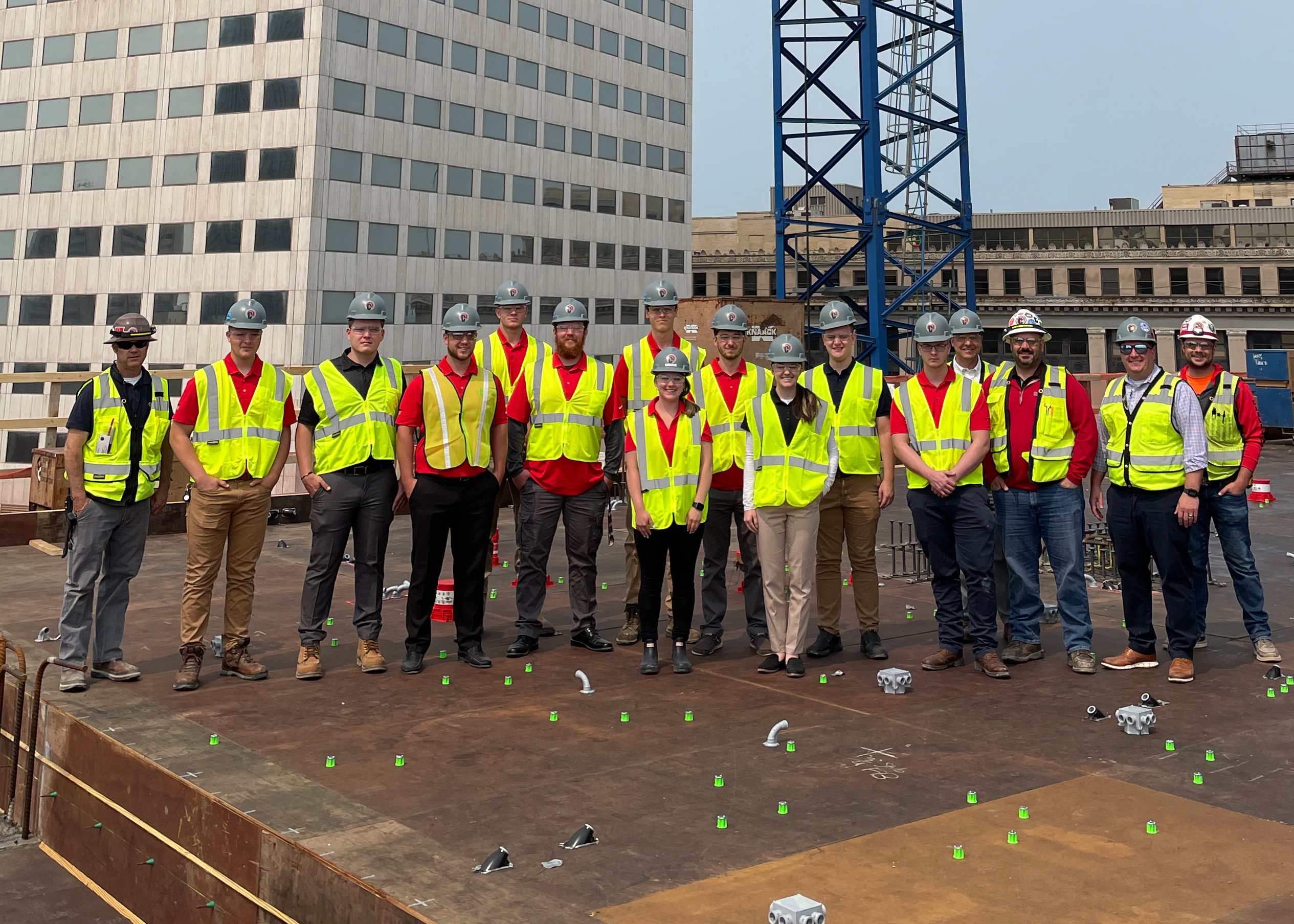 Embracing the Future
Cleveland Construction is excited to see where these Interns take their future and know they will be prepared for the construction industry.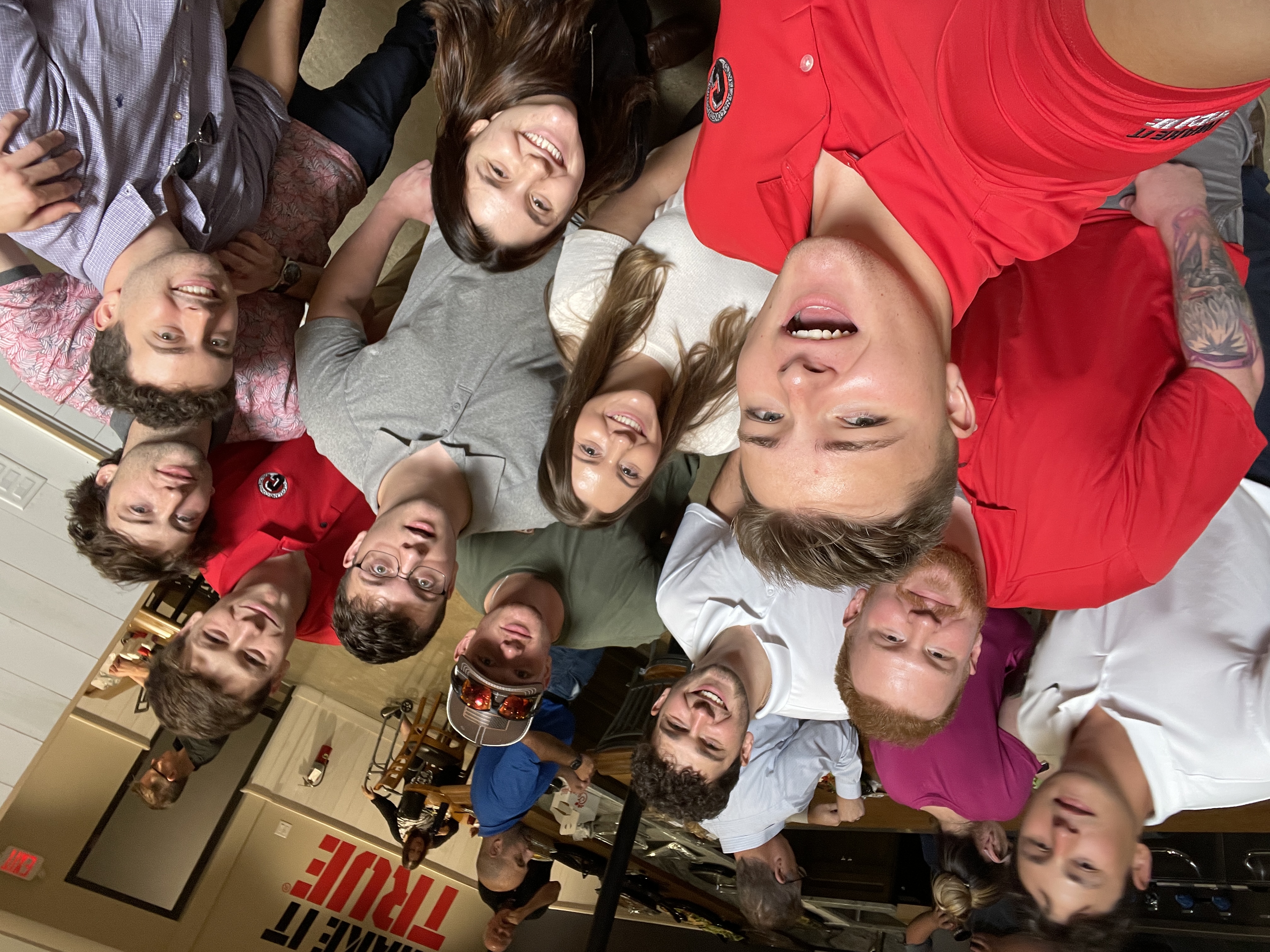 Advance Your Education with Cleveland Construction. Click here for more information on next Summer's Construction Internship Program.