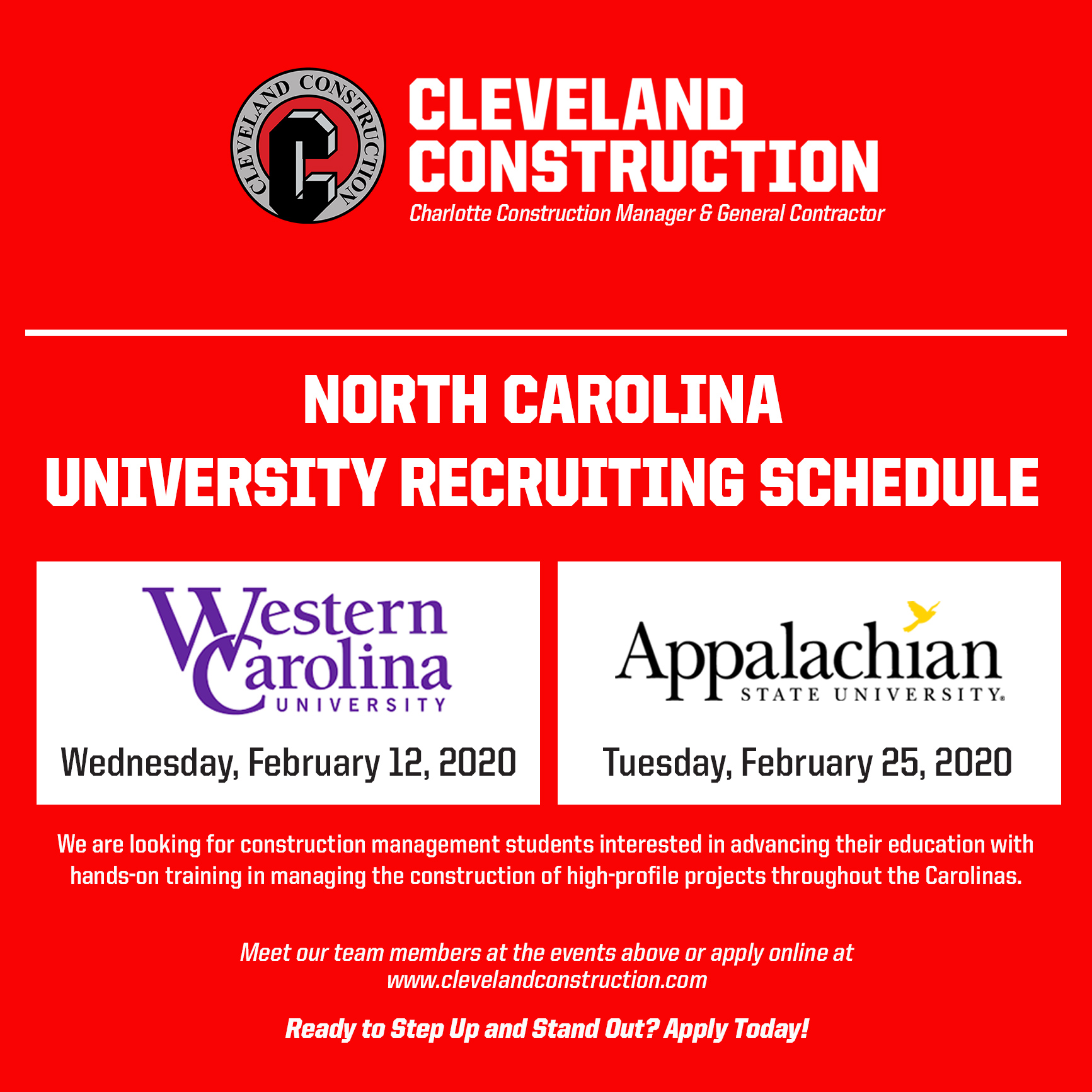 Cleveland Construction, Inc. team members will be visiting multiple universities throughout North Carolina, looking for bright construction management students interested in advancing their education with hands-on training in managing the construction of high-profile projects throughout the Carolinas.
Cleveland Construction employees of all levels say they felt like family from day one, surrounded by a team of true professionals who have each other's backs. So along with that room to grow, we support your development. We're all big on mentoring each other. And why not? You just might be the next great associate in our company's future.
Come and get the knowledge, skills, and real-world experience needed to succeed in the construction industry.
Upcoming college recruiting events:
---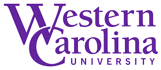 Western Carolina University
Wednesday, February 12, 2020 - 11 AM - 3 PM
Catamount Career & Networking Day 
Ramsey Center Concourse and Arena
Contact: Brian Bolton
---

Tuesday, February 25, 2020 - 12 PM - 4 PM
Internship & Career Fair: 
Holmes Convocation Center
Contact: Brian Bolton
---