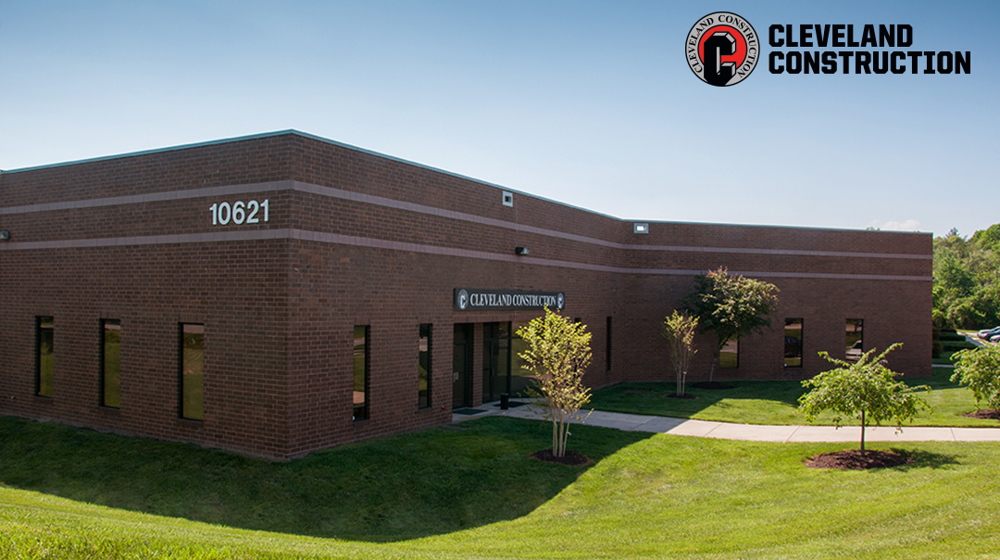 7383 Washington Blvd., Suite 101
Elkridge, Maryland 21075
tel: 301-617-2516
fax: 301-617-2517
Strategically placed between the imperial tourist destinations Baltimore and Washington, D.C., our office in Elkridge, Maryland provides commercial drywall, metal stud framing, and acoustical ceiling contracting services throughout the Mid-Atlantic area for public, private, and government clients.

We are one of the largest self-performing drywall and metal stud framing commercial contractors in the region.

We have experience performing the interior trades on some of the area's most notable projects including the Walter Reed National Military Medical Center, Johns Hopkins Hospital's new Clinical Building, Marriott Marquis Hotel Washington DC, the Social Security Administration Building in West Baltimore, Maryland and the Hotel redevelopment of The Old Post Office in Washington DC.
Our Core Industries include:
Hospitality Facilities
Medical Centers/Laboratories
Office Buildings
Educational Facilities
Military Barracks
Retail Developments
Services provided by this office:
Gypsum Drywall Installation
Acoustical Ceilings
Cold Form Metal Framing
Wall Panel & Roof Truss Fabrication
Rough Carpentry
Cold Form Metal Framing Trusses
Panel Fabrication
Exterior Sheathing
Thermal Insulation
Weather Barriers
Doors, Frames, and Hardware
Shaft wall Assemblies
Gypsum Wall Board Assemblies
Acoustical Wall Panels
Installation of division 10 items
Interested in a cost estimate to install the metal framing and drywall for your commercial project? Call our Maryland office at (301) 617-2516 or complete our contact form.
We're hiring Craft Professionals - Apply Now
Carpentry Apprenticeship Program