Acoustical & Specialty Ceiling
Acoustical & Specialty Ceilings
Cleveland Construction, Inc. manages and installs high-quality acoustical & specialty ceilings, tailored to meet the needs of our client's commercial projects. With a team of skilled craft professionals and a commitment to delivering exceptional quality, we specialize in the installation of various suspended acoustical ceilings, specialty ceilings, and acoustical wall treatments and panels.
Our craft professionals have experience installing the following ceiling applications: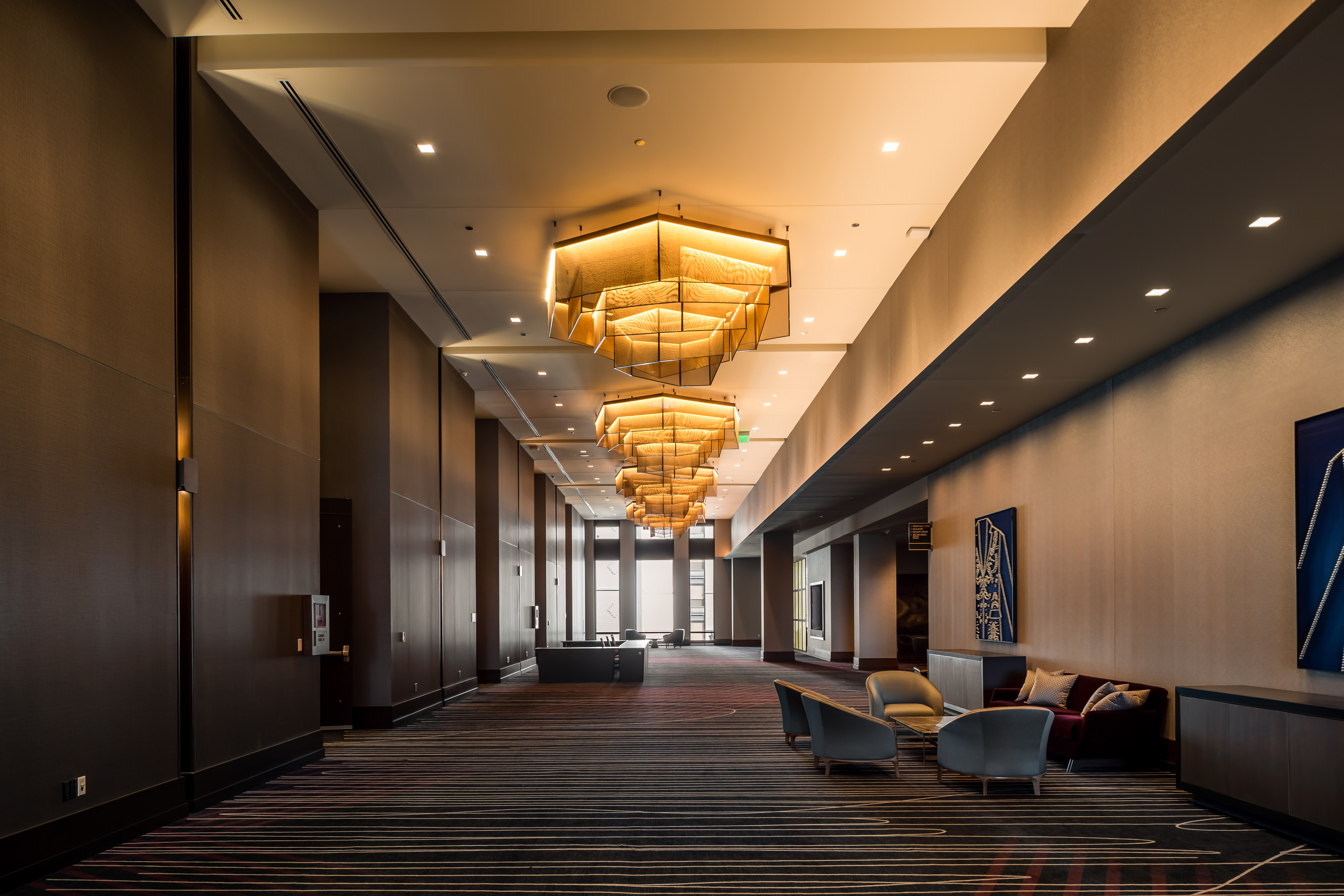 Suspended Acoustical Ceilings
We have the expertise to install all types of suspended acoustical ceilings, designed to enhance sound quality, reduce noise, and create a comfortable environment. Whether it's a commercial space, educational institution, healthcare facility, or any other project, our team can install the acoustical ceiling package to meet your project's requirements.
Specialty Metal Ceilings
Our craft professionals are skilled at installing specialty metal ceilings, from classic planks and tiles of all shapes and sizes to custom curved beams. From intricate designs and irregularly shaped spaces, our team has the necessary skill and attention to detail to accurately interpret design specifications and translate them into a flawless installation that reflects your aesthetic vision.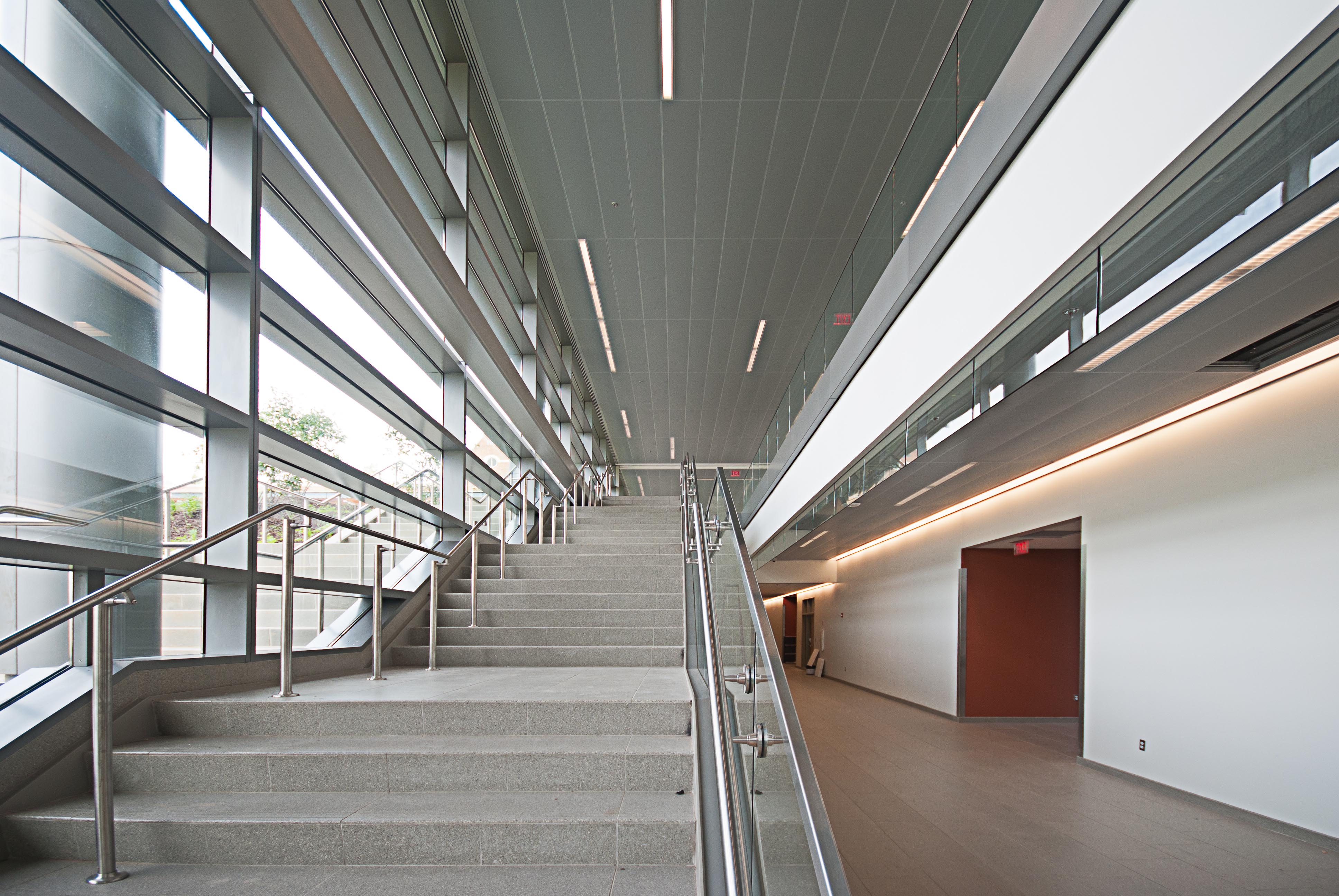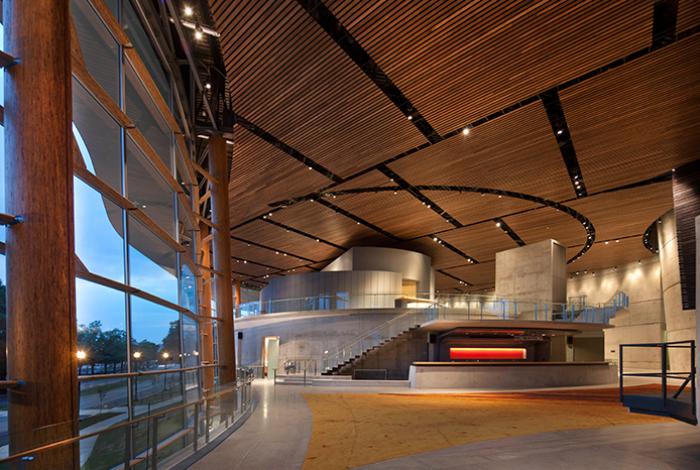 Wood Ceilings
We offer the installation of elegant wood ceilings that exude warmth and natural beauty. Our craft professionals have expertise in installing various wood species and finishes, creating timeless designs that elevate the ambiance of any interior.
Clouds & Canopies
For a striking architectural statement, we specialize in the installation of clouds and canopies. These suspended elements not only enhance acoustics, but also add a visually captivating dimension to large spaces such as atriums, lobbies, and event venues.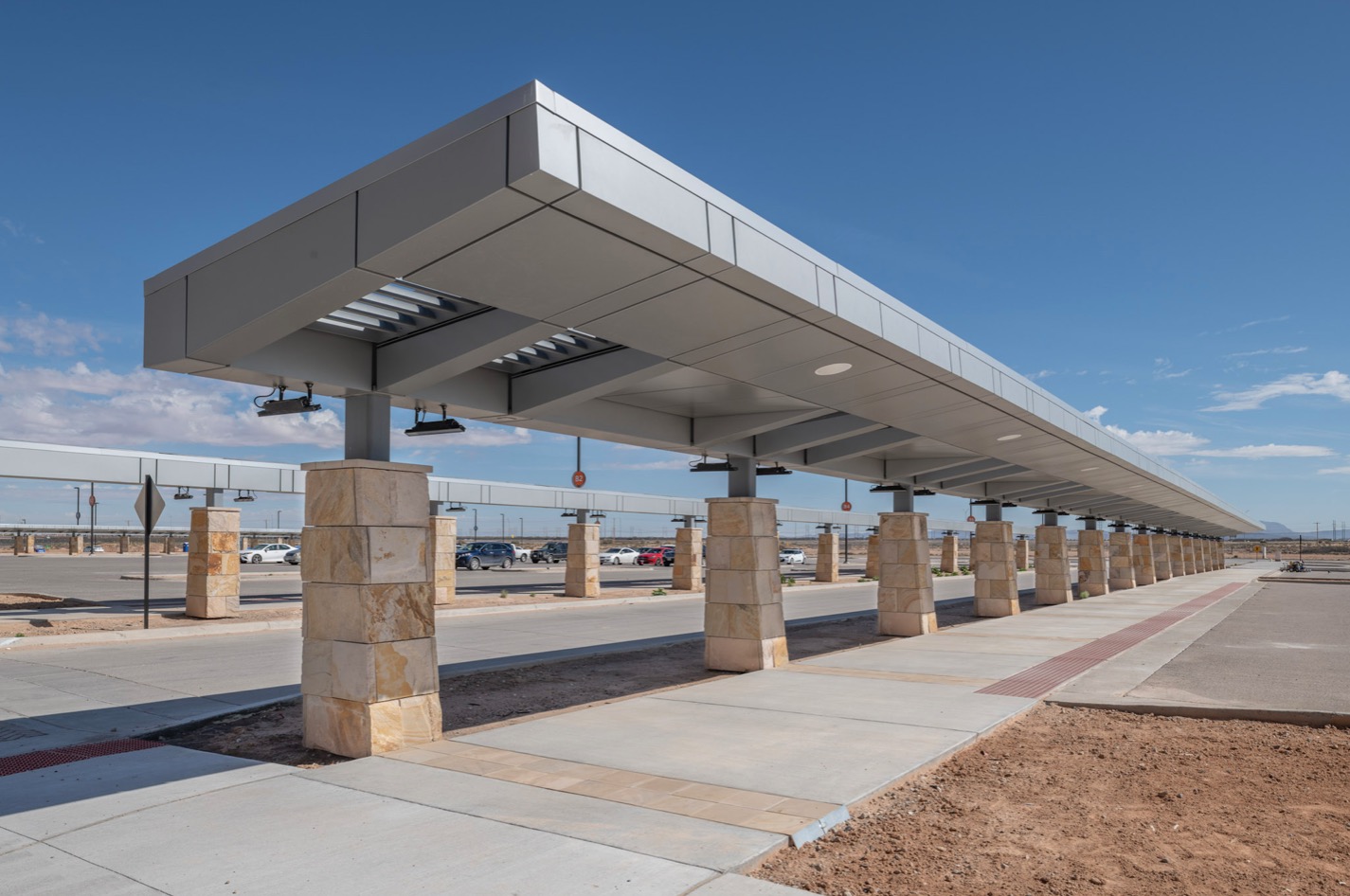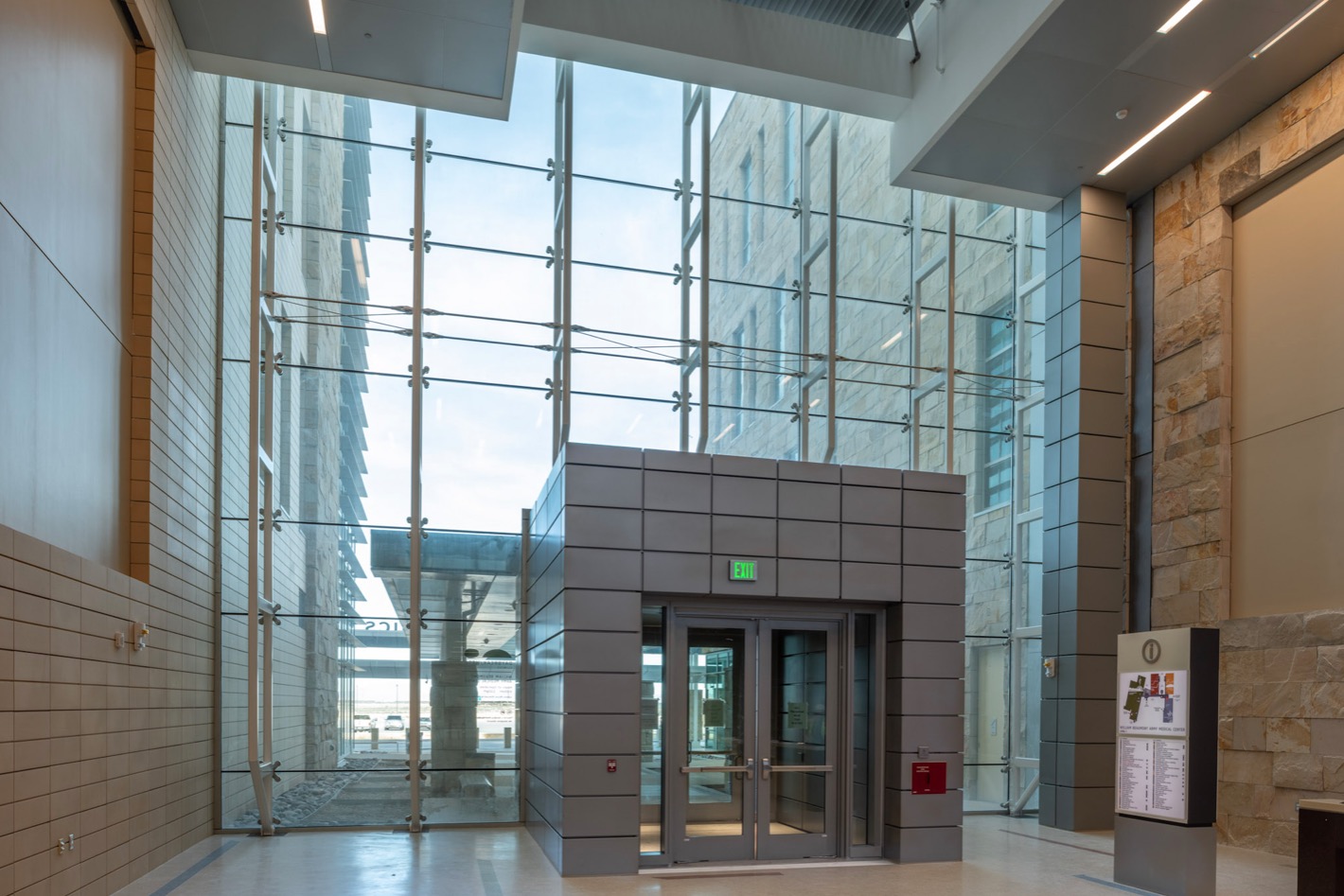 Vertical Elements
Our services extend to the installation of vertical elements, including decorative panels, fins, and baffles. These elements can be strategically placed to enhance acoustics, partition spaces, or create artistic focal points.
Translucent Materials
We have the expertise to work with translucent materials, such as stretched fabrics or polycarbonate panels, to create visually stunning ceilings that allow the diffusion of natural or artificial light. These installations can transform ordinary spaces into captivating environments.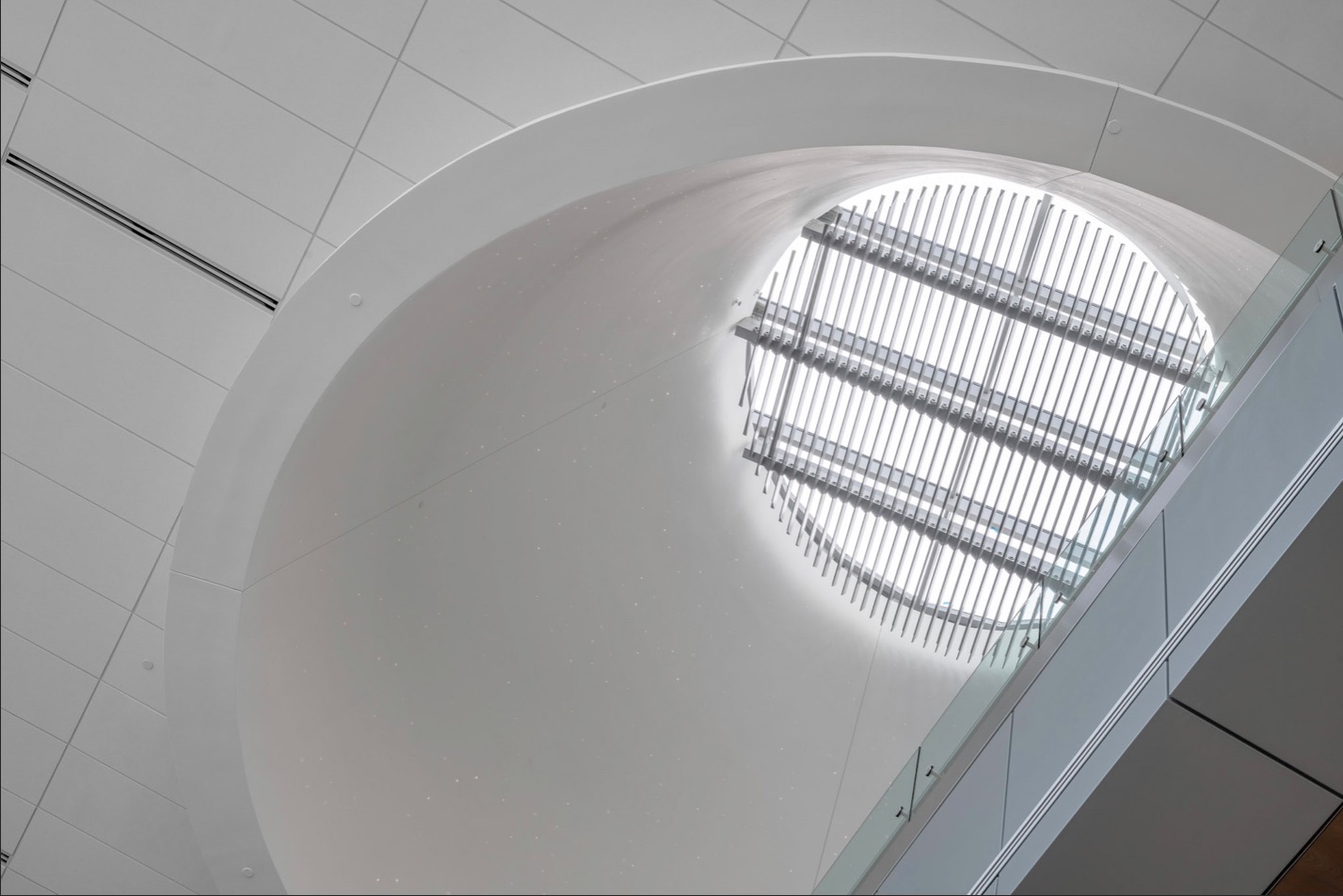 Custom Ceiling Applications
At Cleveland Construction, we thrive on challenges and are always ready to undertake unique and custom ceiling applications. Whether it's a complex design, integration with lighting or HVAC systems, or any other specialized requirement, our team can deliver innovative solutions that exceed expectations.
Acoustical Wall Panels
In addition to ceilings, we offer the installation of acoustical wall panels. These panels not only enhance sound quality but also serve as aesthetically pleasing wall coverings. They can be customized to match the overall design scheme while providing superior noise control.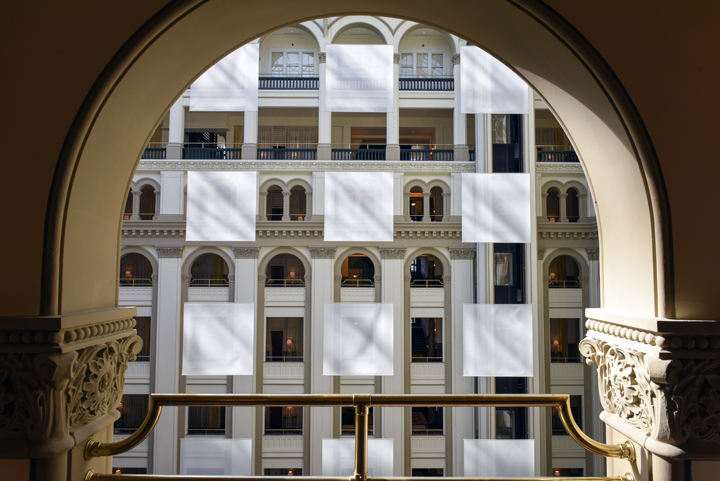 With Cleveland Construction, you can expect professionalism, attention to detail, and a commitment to delivering projects on time and within budget. Our skilled crafts professionals, combined with our extensive range of services, ensure that every project is completed to the highest standards of quality.
Looking for commercial walls and ceilings pricing?
Our craft professionals take their responsibility seriously to furnish and install commercial drywall, metal framing, rough carpentry, and acoustical ceilings. Our estimators are ready to provide you with pricing for the walls and ceilings on your project.