Advance Your Education With Cleveland Construction
Start Your Career with Cleveland Construction
Cleveland Construction, Inc. is looking for motivated and hardworking students with all levels of experience who are interested in advancing their education and skills to participate in our 10-week summer internship program. This program is designed to provide hands-on experience and mentorship for college students, regardless of prior experience in construction.
Through this internship, you will have the opportunity to develop important skills such as management, communication, and leadership. You will work with our experienced construction team to gain knowledge about the day-to-day operations of a national commercial contractor and learn how to solve construction challenges.
In addition to gaining valuable skills, you will also have the opportunity to build relationships with our clients, trade contractors, architects, and engineers. By the end of the program, you will be well-prepared to become a successful professional in the construction industry.
Join our family-oriented company and learn from passionate individuals committed to delivering safe, high-quality, and cost-effective projects. Apply for an internship today to take the first step in advancing your education and skills in construction.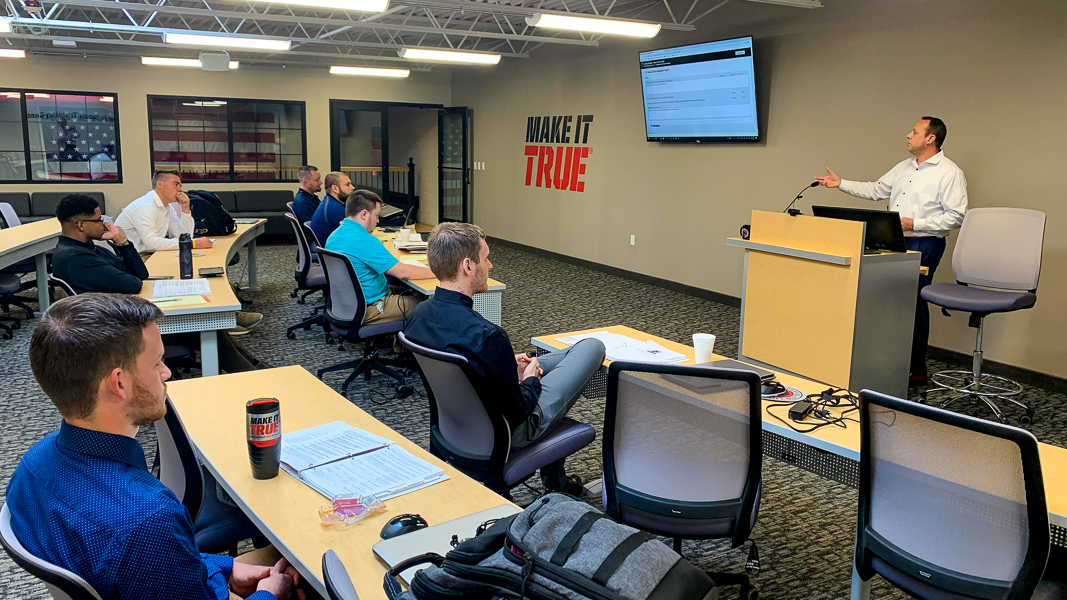 An internship with Cleveland Construction is a great opportunity for college students to gain hands-on experience and develop key skills in the construction industry. Our program will not only prepare you for an entry-level position, but it will also give you the chance to learn and practice critical skills such as project management, problem-solving, and client-relationship management.
During the internship, you will gain advanced knowledge in:
Blueprint Reading

Cost Estimating

Project Scheduling

RFI/Submittal Processes

Project Closeout Procedures

Trade Contractor Coordination

Safety & Quality Management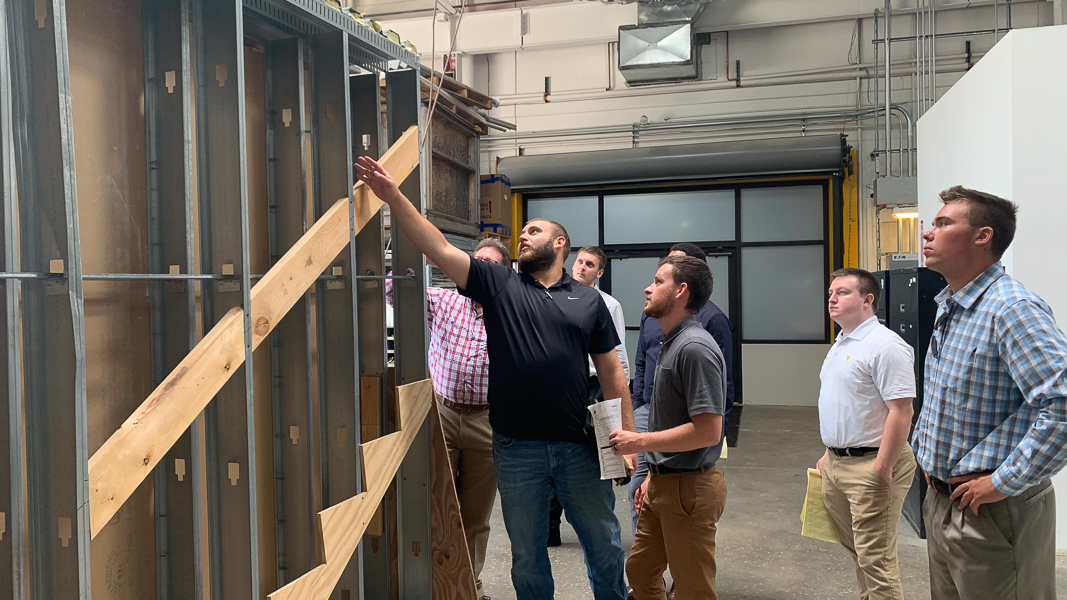 We begin recruiting interns in September and continue to search for candidates throughout the school year. Our Summer internship program starts in May, and you can start the process by connecting with us at college career fairs or by applying through the link below.
To be considered for a Summer internship with us, we require the following:
Students pursuing a degree in Construction Management

Junior or Senior Status (Freshman and Sophomores with an appropriate level of skills and experience will also be considered)

10-Week Summer commitment at one of Cleveland Construction's regional offices or field locations

Flexibility in job responsibilities

Excellent oral and written communication

Valid driver's license

Authorized to work in the U.S.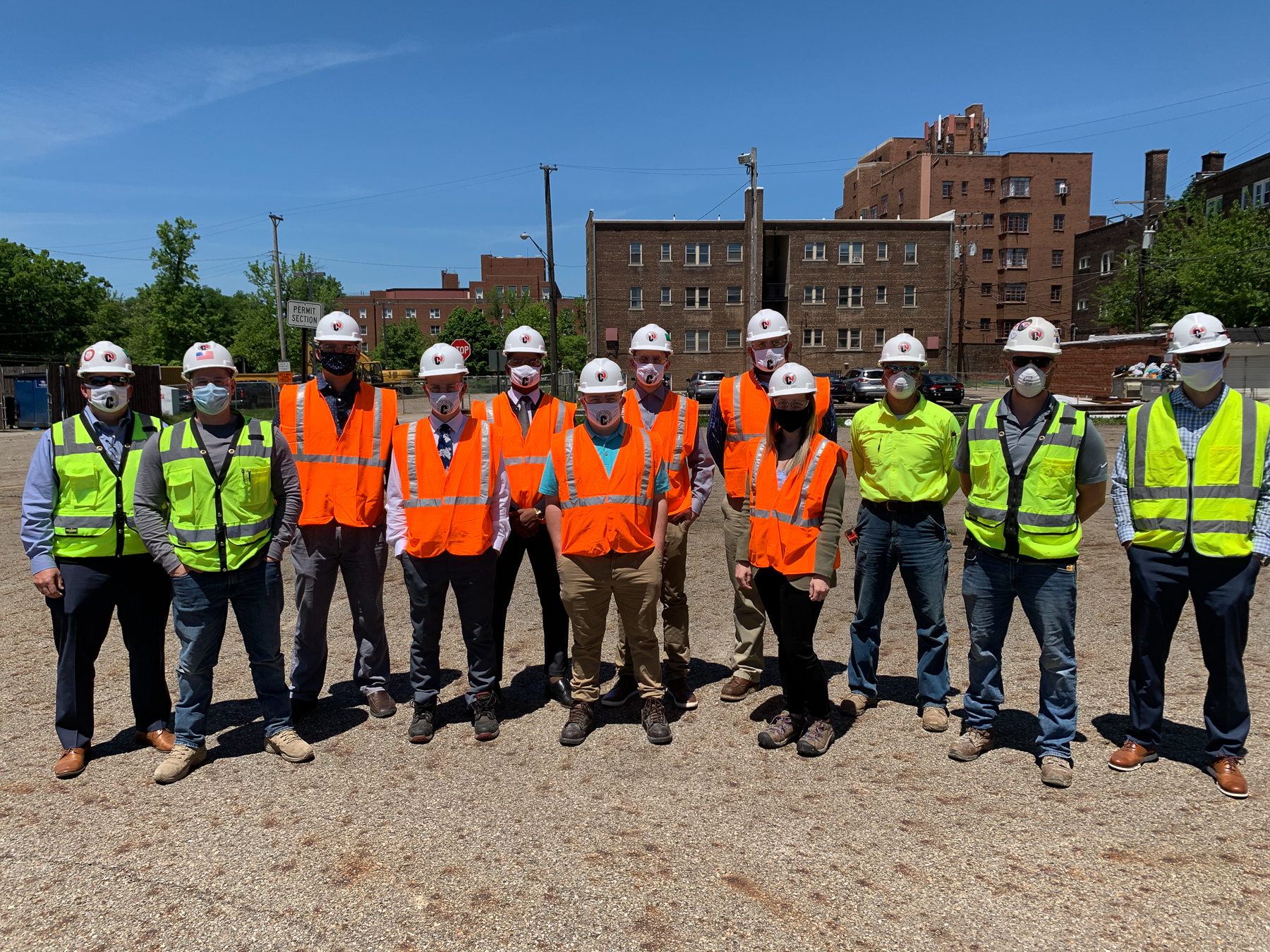 Our Summer Internship Program is designed to provide you with the skills and experience necessary to become a well-rounded and sought-after professional in the construction industry.