Shifting Construction Risks from Clients to Contractors
Download Our Design-Build Guide
Collaborate. Simplify. Shift into high gear.
Our Design-Build Approach
Cleveland Construction utilizes a collaborative design approach that has delivered millions of square feet of construction within budget and on time. Our team begins the design of your project by gathering information from all stakeholders to identify your project goals and priorities.
Next, your design-build team will begin an integrated design of your project. An integrated design considers design issues holistically rather than separately and how each affects the other, especially as regards sustainability and construction means and methods.
Leveraging its assets and mitigating its liabilities within all other design considerations helps realize your established goals. Integrated design provides a path to true sustainability and a successful project.
Our Design-Build services are designed to:
Combine the function of an architect, engineer, and construction manager into a single entity
Increase accountability from concept to completion
Clearly define responsibilities
Minimize scheduling issues and changes
Minimize budget challenges
Control costs more efficiently
Deliver a total package from design through construction, with a single source for project delivery
A hand 'n hand approach to saving time and money.
When your design and construction teams work together to develop your project plans, specs, budgets, and schedules, the entire building process is simplified and accelerated. Cleveland Construction's design-build project delivery solutions Make It True.
Design-Build Organizational Chart
Owner


 
CM

Architect
Trade Contractors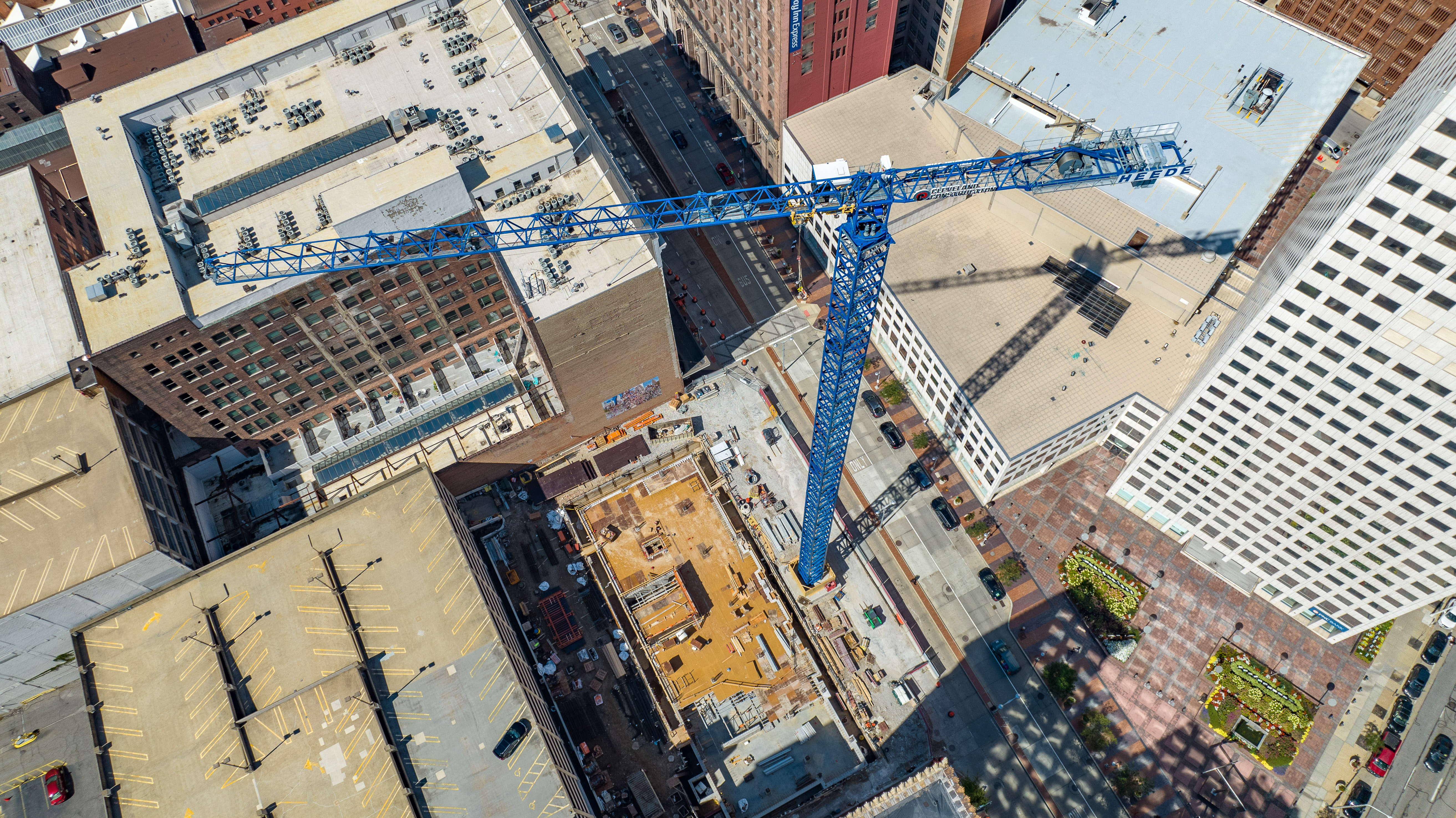 VIEW OTHER PROJECT DELIVERY METHODS: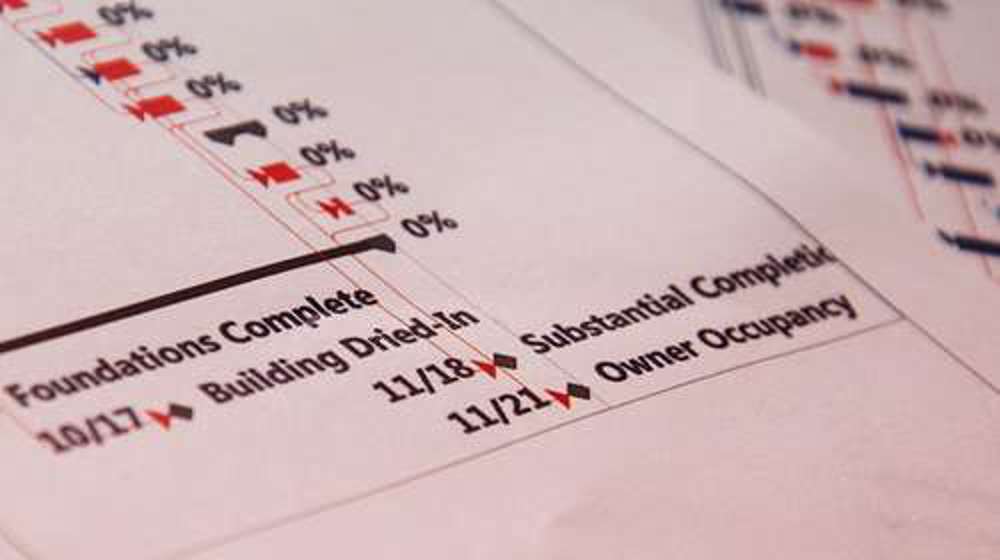 General Contracting
Competitive Bid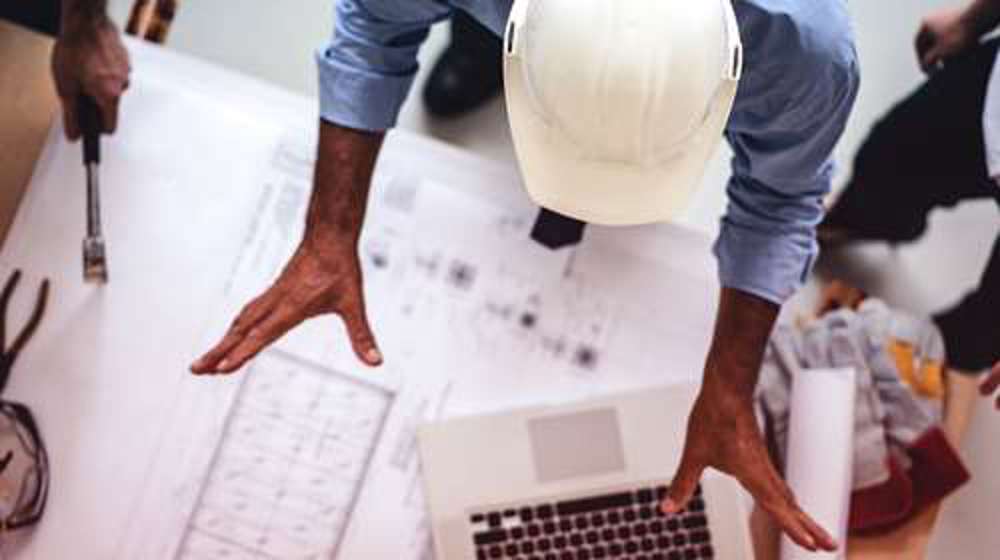 Construction Management
Collaborative Team Approach w/GMP