National Commercial General Contractor
National General Contractor Guiding Our Clients Through the Construction Process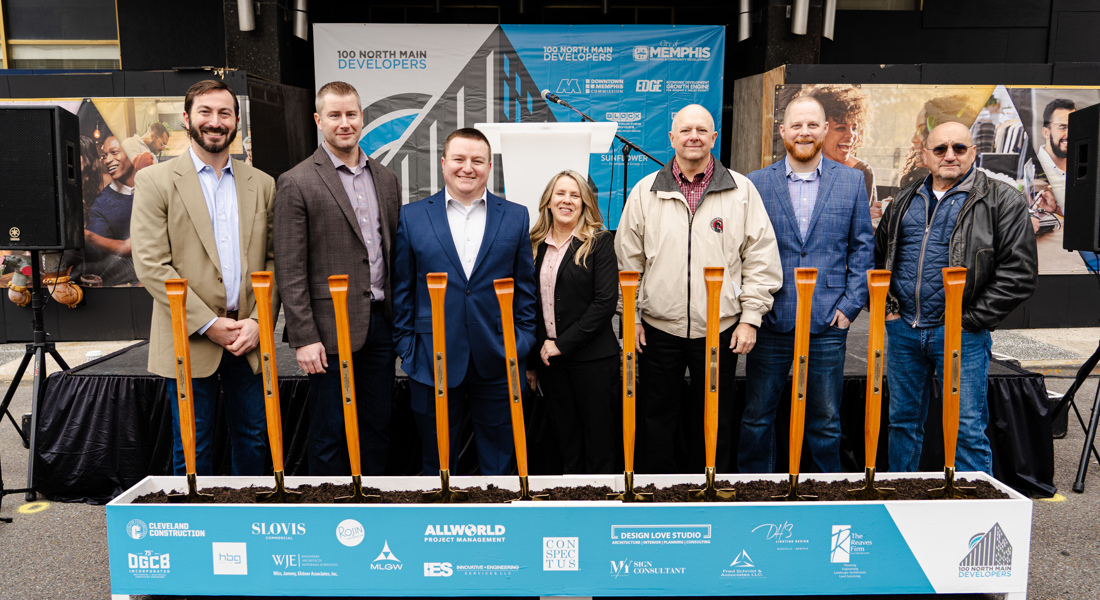 Project Groundbreaking
Our team celebrated the groundbreaking for the historic redevelopment of 100 North Main Tower in Downtown Memphis.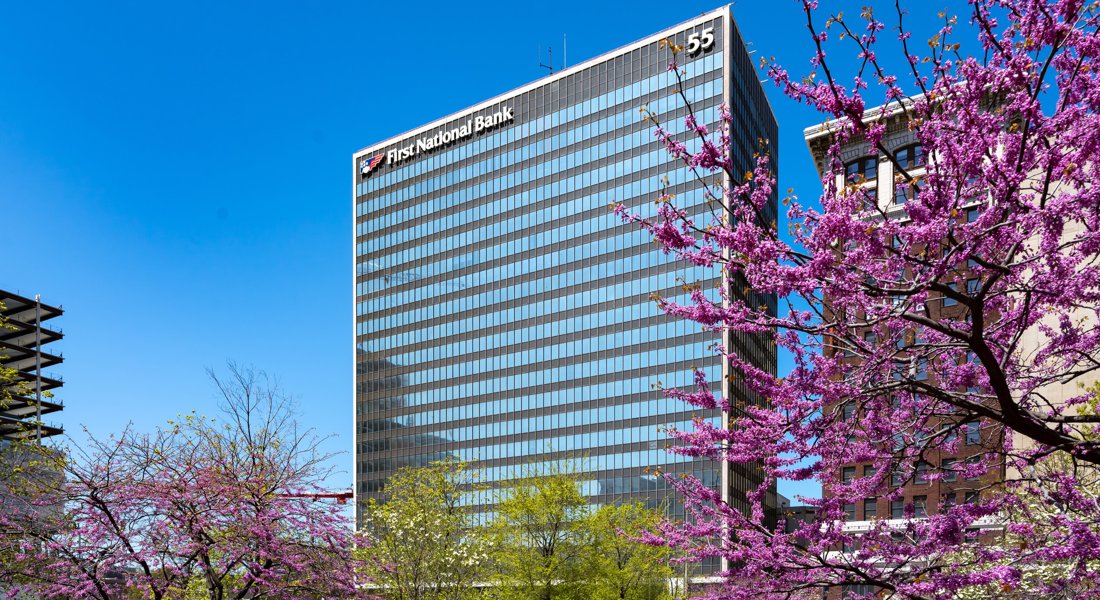 Historic Adaptive Reuse Construction
Cleveland's 55 Public Square Building, a 24-story skyscraper has been completely converted from office space to a new mixed-use development, now named the Residences at 55.
WE DON'T JUST WORK ON PROJECTS...WE BUILD COMMUNITY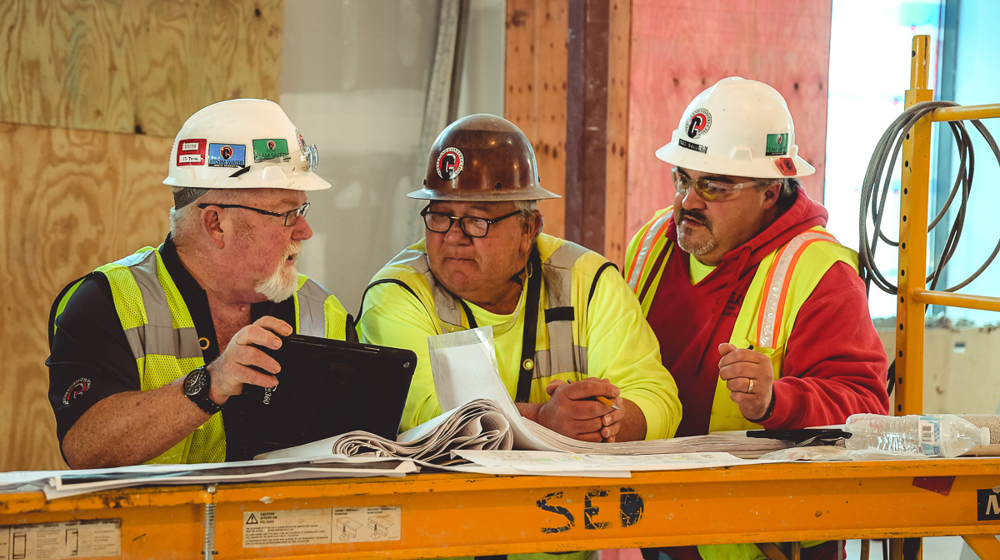 TRUE CONTRACTING
Our team can deliver your project using various prime contracting methods. Learn which delivery method is right for your project.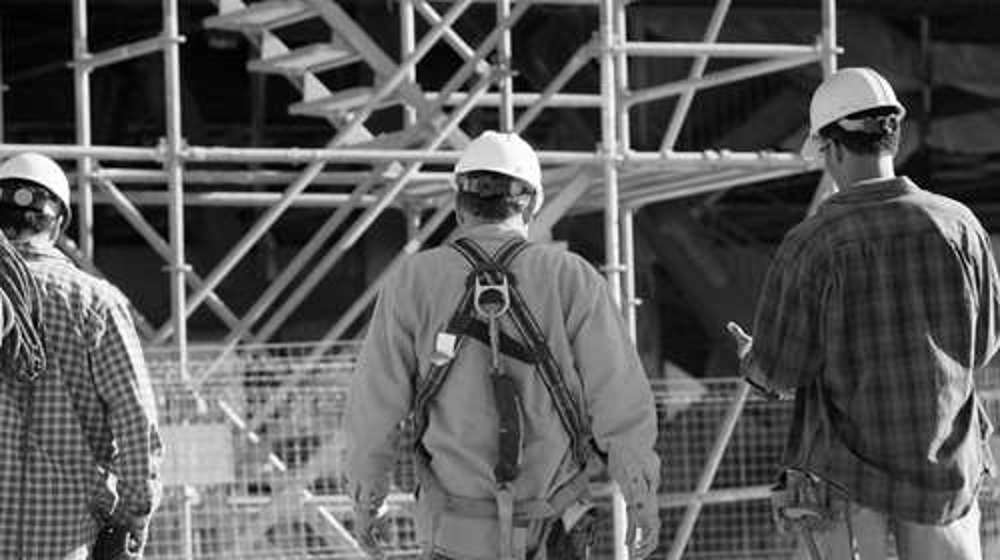 TRUE PARTNERSHIPS
Partner with us by becoming a registered subcontractor to view current bid opportunities. Let's team up to Make It True®.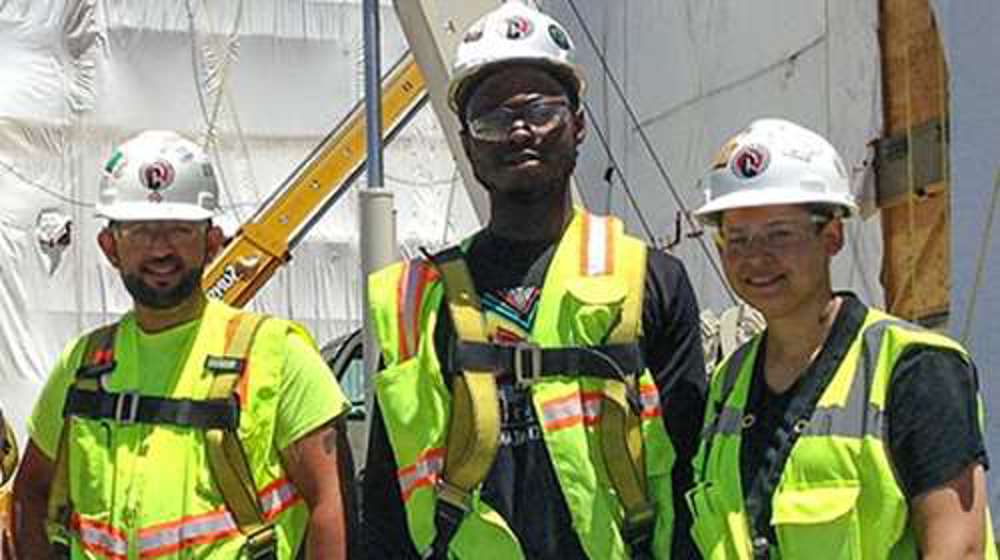 TRUE FAMILY
Discover new opportunities to build your career and join a family who put their heart and soul into the job.
WHAT IS CLEVELAND MADE OF...
At Cleveland, our ultimate goal is to develop long-lasting and mutually beneficial relationships with clients, subcontractors and design professionals. Learn more on how our construction professionals achieve the company's mission to Make It True®.
We're confident that, given the opportunity, our construction team members will quickly impress you with their industry expertise and passion to get the job done.
News and Project Highlights