Mecklenburg Middle/High School Complex
Baskerville, Virginia
Industry > Education
Mecklenburg County Virginia New Middle/High School Complex
Cleveland Construction, Inc. is the general contractor for the construction of the new Mecklenburg Middle/High School Complex for Mecklenburg County Public Schools at the corner of US-58 and Wooden Bridge Road in Baskerville, Virginia.
The new two-story, 347,000 SF middle/high school building is being constructed on a 173-acre site and includes athletic fields, support facilities, car and bus parking lots, site lighting, and related off-site road work.
At the start of the project, our preconstruction team worked to provide Mecklenburg County (VA) Public School District with value engineering options during the project bid phase, of which 50% were accepted and incorporated into the final design. This value engineering represented a 4.5% reduction in contracted construction costs.
Cleveland Construction facilitated the Building Information Modeling (BIM) coordination between our trade partners. Our implementation of BIM ensured early identification and revision of potential design or build conflicts that allowed for the coordination and synchronization of all contractor and sub-contractor work.
Our team realized savings in both time and costs on the project and allowed the work to progress without many of the usually encountered in-process pitfalls.
We also assisted Mecklenburg County Public Schools in realizing considerable savings on this project by identifying owner direct purchase (ODP) options of many construction and building materials. Our team identified vendors and the orders, while Mecklenburg County Public Schools purchased directly from the vendor, thus saving the sales tax on millions in materials.
Mecklenburg Middle School / High School Complex Architectural Concept
Overview
Location

Baskerville, Virginia

Owner

School Board of Mecklenburg County, Virginia

Architect

Ballou Justice Upton

Completion Date

Under Construction
Industries
Services Provided
General Contracting
Trade Contractor Coordination
BIM & Clash Detection
Value Engineering
Owner Direct Purchase Savings
Testimonial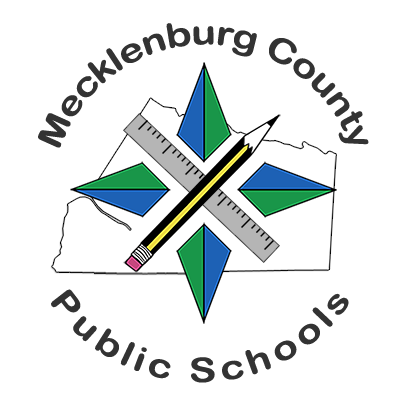 From day one, Cleveland Construction has been a close partner in this massive undertaking and helped us navigate numerous obstacles with an excellent can-do attitude. They are proactive, well organized, excellent communicators, and work well with our team.
Paul C. Nichols
Division Superintendent
You have the vision... We make it true®
Our mission is to Make It True®. Whether that's making the visions of architects come true...building true relationships with subcontractors...staying true to our word with owners and developers...or making our company a truly great career path for employees... our Make It True® mission is what creates the unmistakable trust, loyalty, and teamwork that sets Cleveland Construction people apart.