Allow us to introduce ourselves…
Family-owned, nationally known Interiors Specialty Contractor
Founded in 1980 on the principles of quality, service, and value, Cleveland Construction is one of the largest and most respected drywall contractors in the United States.
Built over 40 years we foster a family atmosphere to top-tier commercial interior trades subcontracting. Innovation, quality, and a comprehensive range of services have helped us quickly grow to one of the top drywall contractors in the country; a focus on service and relationships and our dedication to building excellence drive us into the future. Work with us and get the superior experience you deserve.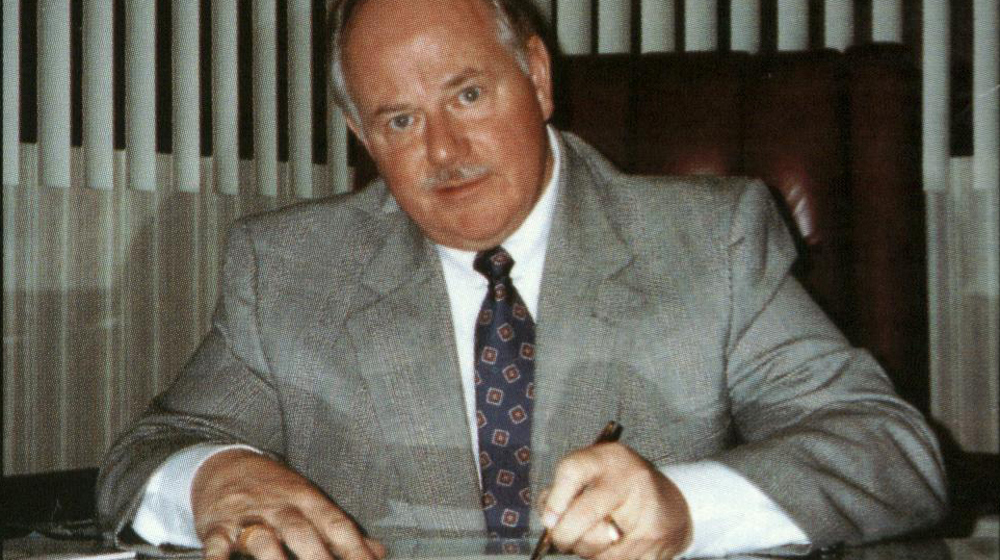 Learn about how Richard G. Small and his sons founded Cleveland Construction, inc. in December of 1980 as a drywall contractor.
Since 1980, Cleveland Construction has been led by a team of deeply experienced veterans specializing in assembling commercial wall systems and drywall finishing.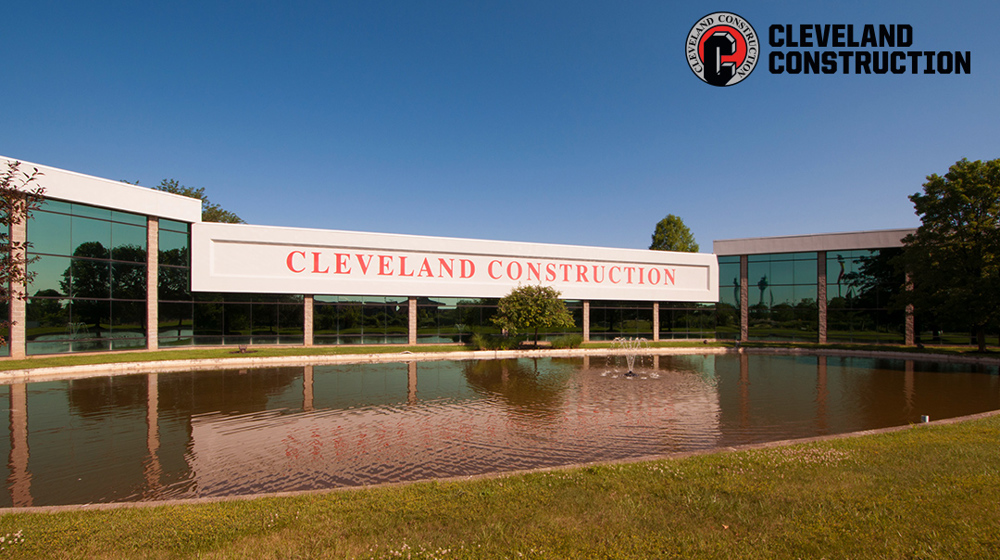 Cleveland is in our name, but we have home offices located in several cities across the U.S. to keep a closer eye on our client's projects.
Things you can always expect from Cleveland:
Safety
Safety comes first. We invest in jobsite safety and continuing education to provide a safe working environment for everyone working on, visiting, or working near our jobsites.
Quality
We'll meet your expectations, then we'll exceed them. Our team members will prove themselves to you through the success and the quality of your project.
Customer Service
We continually improve our training, tools, and processes to increase the quality of service we provide our clients.
Integrity
Your best interest is our only interest. And we'll move forward using our company's core values to establish mutual trust, and give you what you need.
Teamwork
We're the industry leader for a reason – we encourage our team members to work together to solve every single construction challenge we face.