Build the Construction Career of Your Dreams
Join our Registered Carpenter Apprenticeship Program
If you like to work with your hands and have a desire to be involved with large construction projects in your community, we can provide you with the education and tools needed to prosper in a promising construction career.
Develop Construction Skills That Set You Apart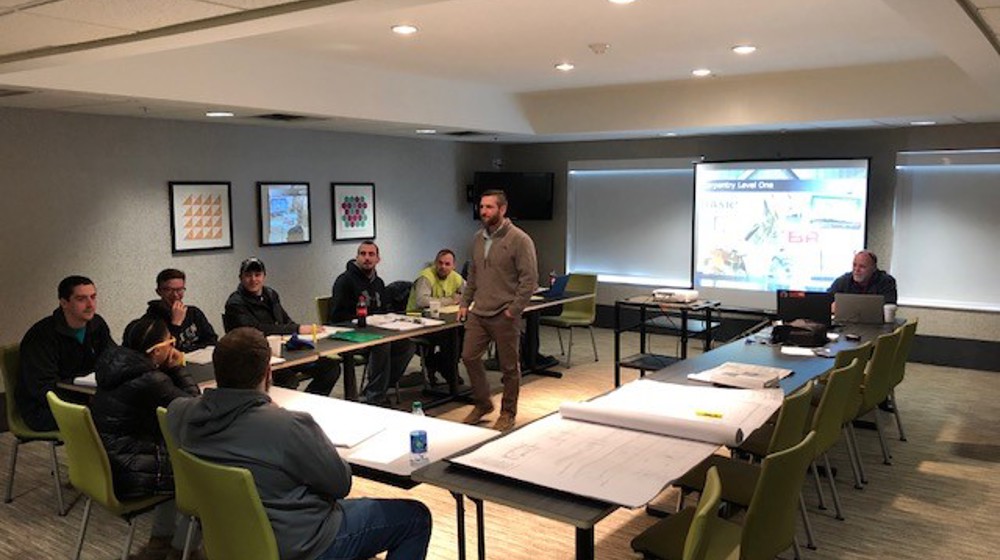 Hands-On Classroom Learning
Apply Now
You'll receive free classroom training by qualified instructors. The classroom training provides you with the education and tools needed to prosper in the construction industry and set yourself apart.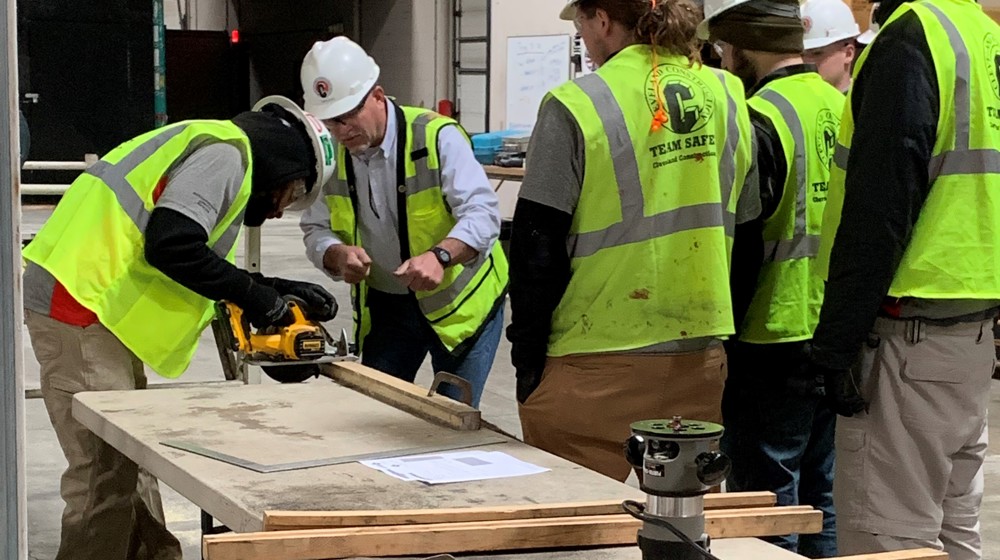 Paid On-The-Job Training
Apply Now
You'll spend time in the field applying the skills you learned in the classroom alongside journeyman supervision. We provide a safe and paid work environment to apply learned skills for a chance at a promising career in the construction industry.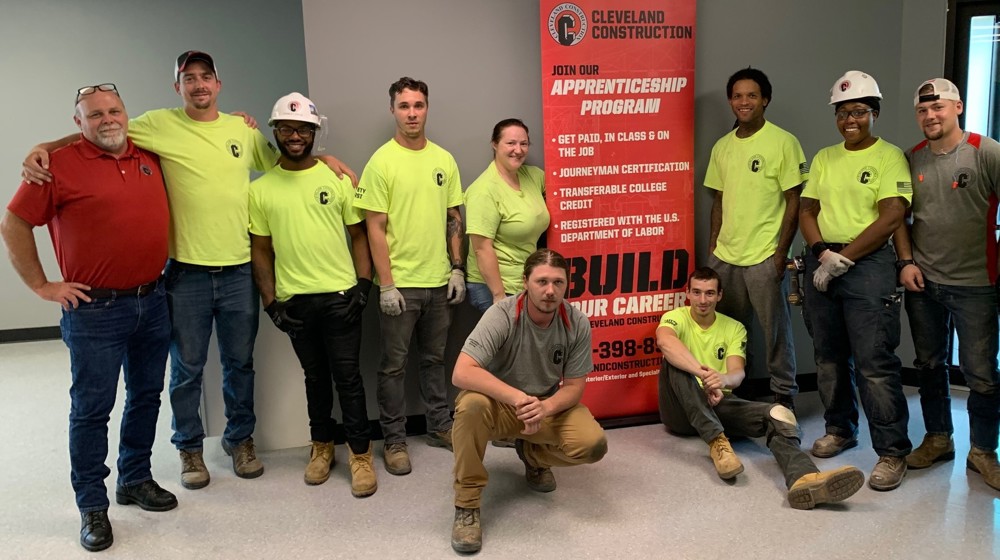 Registered Apprenticeship Program
Apply Now
Our four-year program is accredited by NCCER and registered with the United States Department of Labor, Bureau of Apprenticeship and Training (BAT). You are given a solid education, both in the classroom and on the job. Our program meets all federal and state requirements for apprenticeship and prevailing wage work.
How to Become a Carpentry Apprentice
1. Fill out an application
2. Interview with our Apprenticeship Director
3. Attend an Apprenticeship Meet and Greet
4. Transform your education and training into the construction career of your dreams
Enter your information below to receive more information:
Develop Your Construction Skills - Join Our Apprenticeship Program
Hands-On Classroom Learning  |  Paid On-The-Job Training  |  Transferable College Credit