The Exterior Insulation and Finish System (EIFS) is a great insulator and gives a variety of options and building designs and highlights. Cleveland Construction has experienced craftsmen ready to install EIFS/Stucco on your project.
The benefits of a EIFS system for your project include:
Its quick to install
Maintenance costs are low and minor repairs are easy to fix
Traditional stucco is fire resistant
The installation process provides exceptional insinuation and is energy efficient
Stucco resists mildew, mold and other rot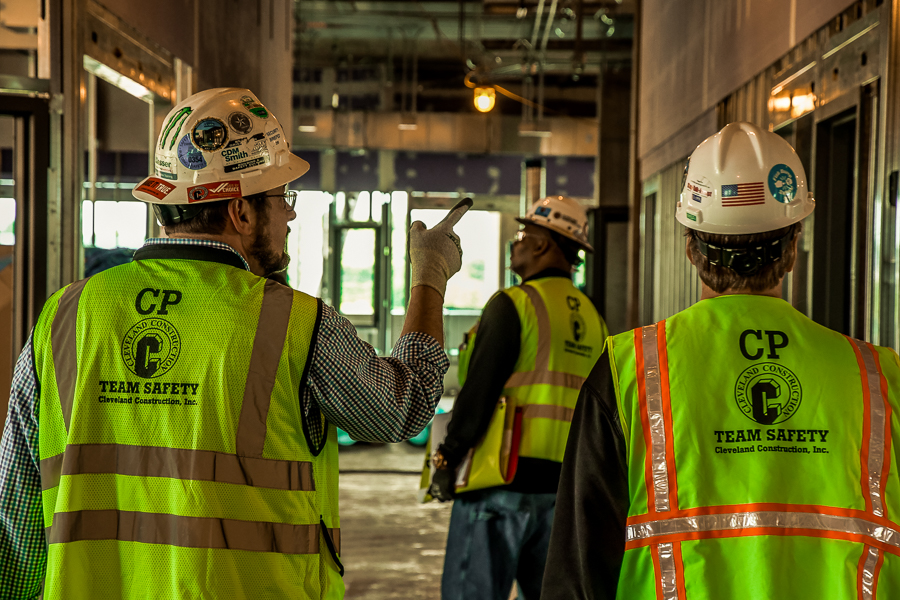 Looking for commercial walls and ceilings pricing?
Our highly skilled tradespeople take their responsibility seriously to furnish and install commercial drywall, metal framing, rough carpentry, and acoustical ceilings. Our estimators are ready to provide you pricing for the walls and ceilings on your project.
Click here to get started