EIFS/Stucco Exterior Trades
Cleveland Construction is proud to have a team of skilled craft professionals who specialize in the installation of Exterior Insulation and Finish Systems (EIFS) and Traditional Stucco for a diverse range of commercial projects. EIFS is a versatile system that offers numerous design options, allowing for the enhancement of a building's aesthetics.
Our EIFS and stucco installation professionals are highly proficient in their craft, ensuring efficient installation that keeps your project on track and within the designated timeline. With our expertise and meticulous attention to detail, we consistently deliver exceptional results of the highest quality.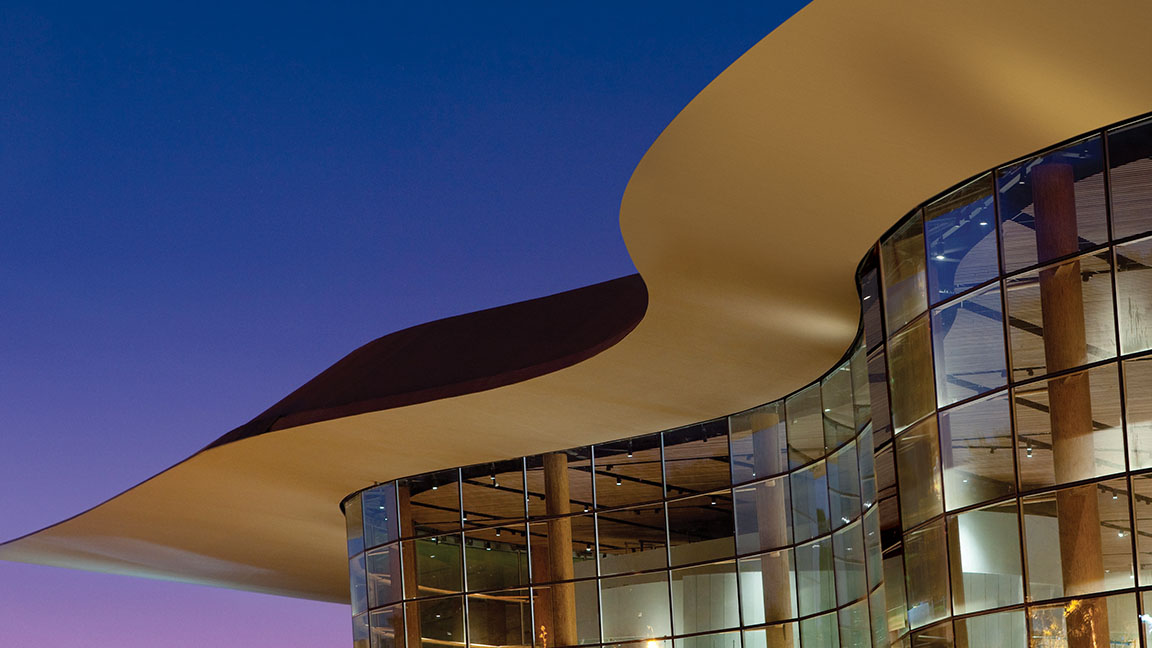 When you choose Cleveland Construction, you can trust that our experienced craft professionals possess the necessary skills and expertise to install EIFS and Stucco on your project. We are dedicated to delivering a long-lasting, energy-efficient, and visually appealing exterior finish. Our team is committed to meeting the stringent quality standards and construction schedule of your project.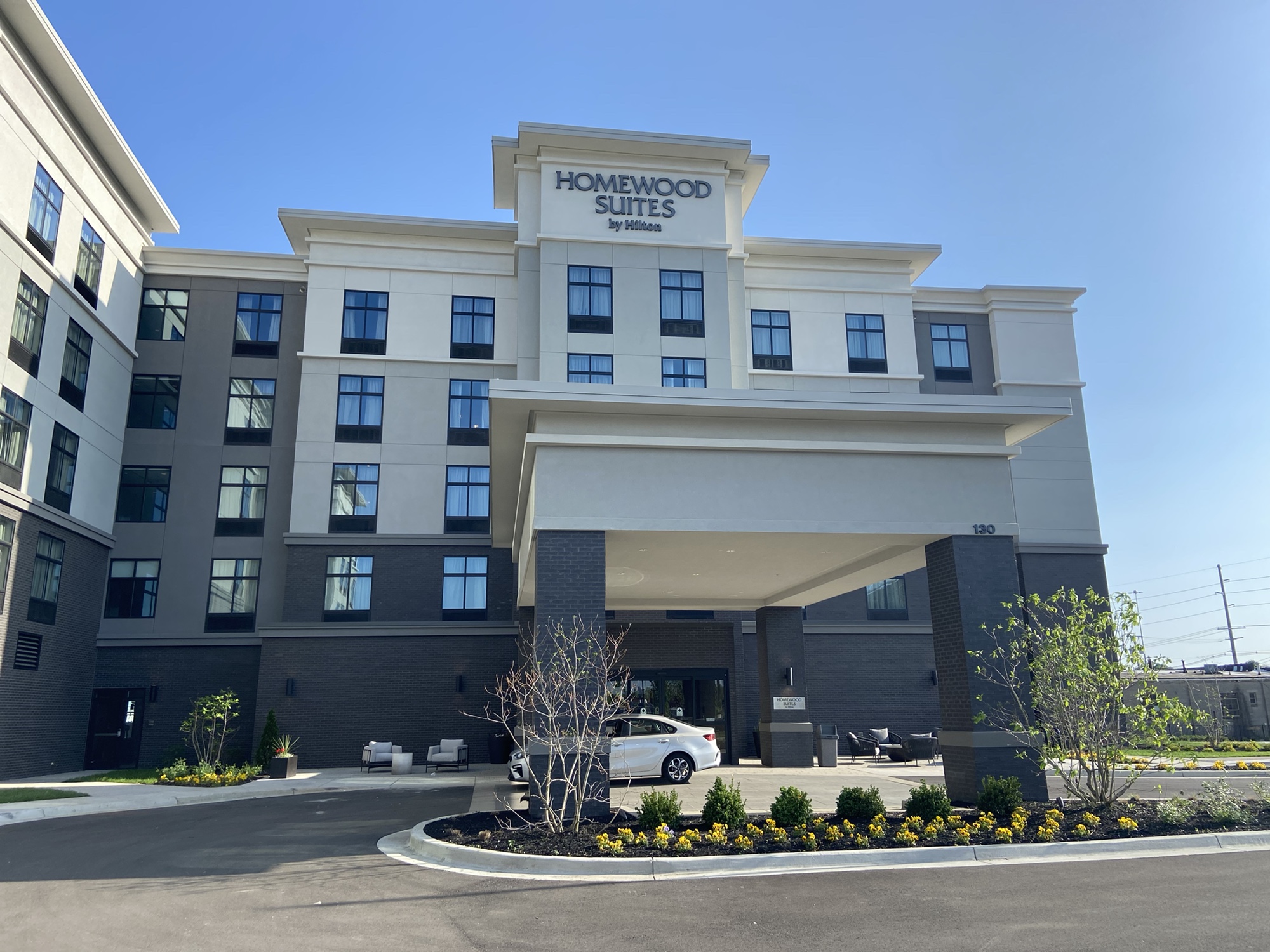 Looking for commercial walls and ceilings pricing?
Our highly skilled tradespeople take their responsibility seriously to furnish and install commercial drywall, metal framing, rough carpentry, and acoustical ceilings. Our estimators are ready to provide you pricing for the walls and ceilings on your project.
Click here to get started