Founded in 1980 on the principles of quality, service, and value, Cleveland Construction is one of the largest and most respected Interior Trades contractor in the United States. Our ability to complete projects that range in size from $1 Million to over $100 million makes us a valuable team member to any General Contractor, Construction Manager, and Owner.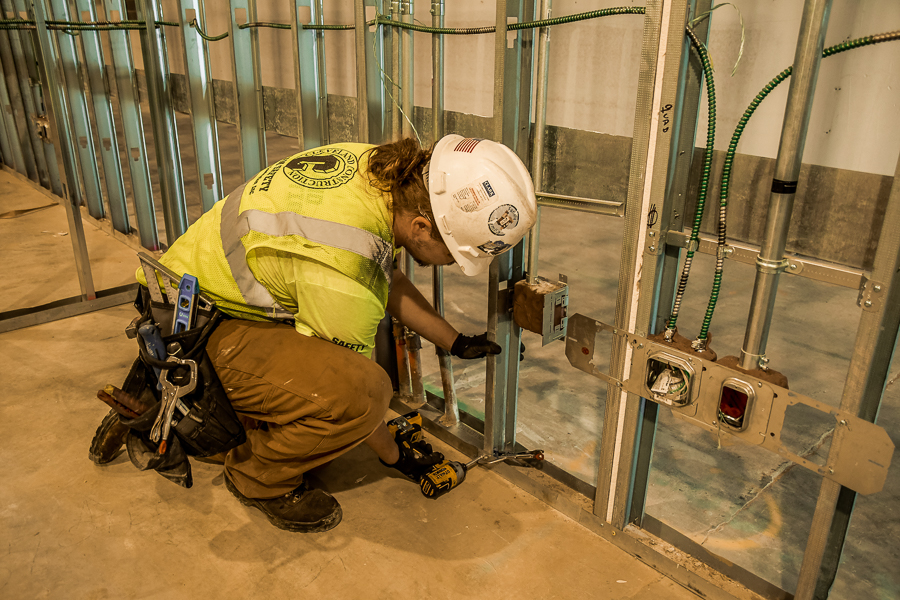 Cleveland Construction, Inc. specializes in installing cold-formed light gauge metal stud framing, including interior and exterior metal framing, and load-bearing metal framing for all commercial applications.
We have long recognized steel for its strength, durability, and functionality and we specialize in assembling wall systems. Our company will prepare metal studs for securing wall frames and drywall on the framed sections.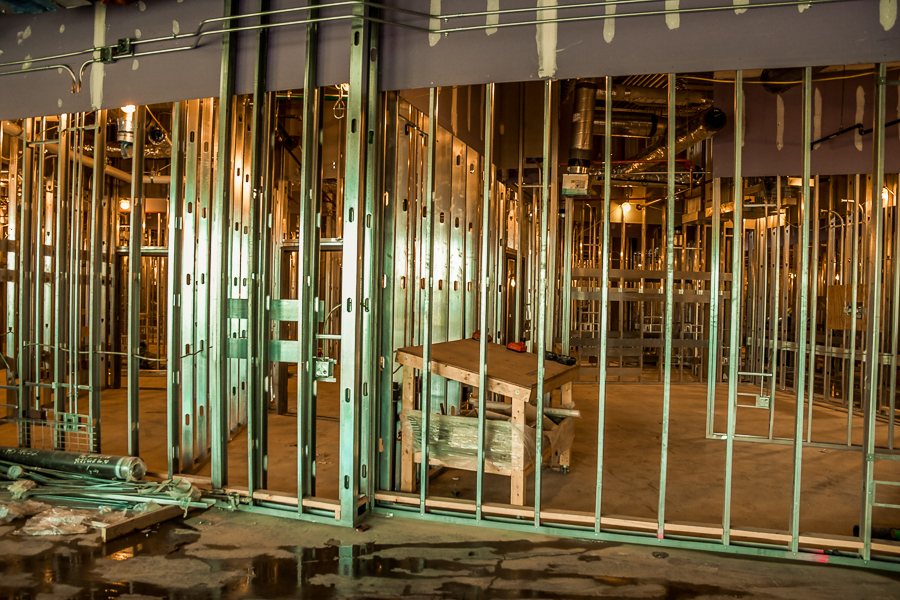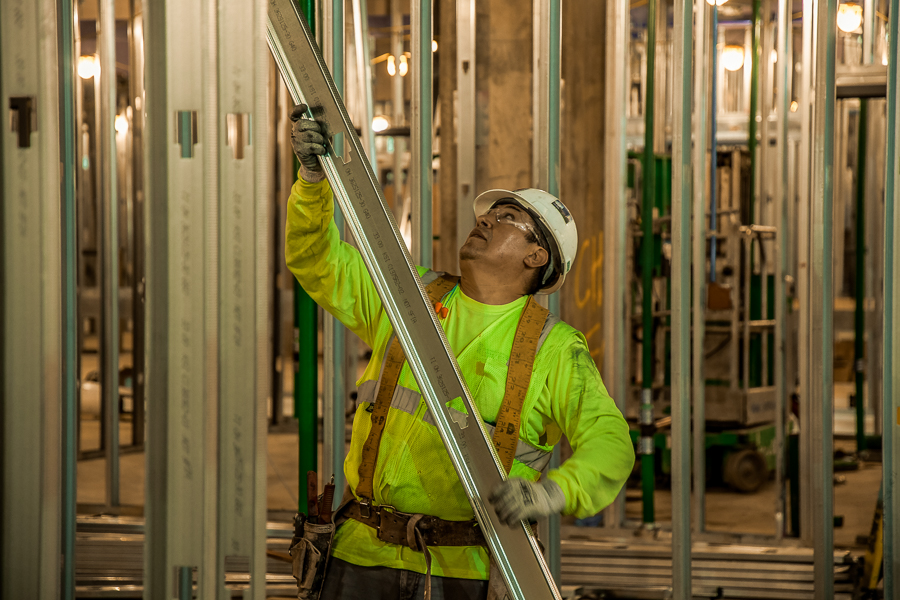 Metal studs are not only stronger and more environmentally friendly than wood, but they are also capable of supporting load-bearing walls while giving a commercial building its overall design. It is versatile, working for ceilings, soffits, interior walls, and external walls.
Looking for commercial drywall & metal stud framing pricing?
Our craft professionals take their responsibility seriously to furnish and install commercial drywall, metal framing, rough carpentry, and acoustical ceilings. Our interior trades estimators are ready to provide you with pricing for the walls and ceilings on your project.