Discover the variety of career positions offered at Cleveland Construction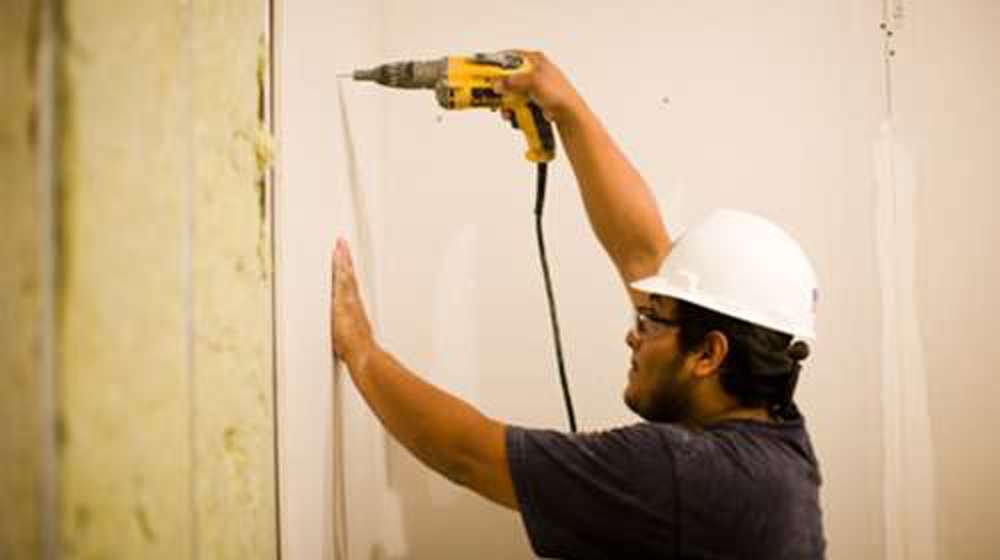 Drywall Hangers & Finishers
Drywall Hangers & Finishers
Our drywall hangers and finishers are responsible for measuring and fastening drywall into position on metal frameworks. Work areas include tasks such as wall and ceiling drywall finishing (Level 5) for large commercial projects. Workers are required to have their own tools and transportation.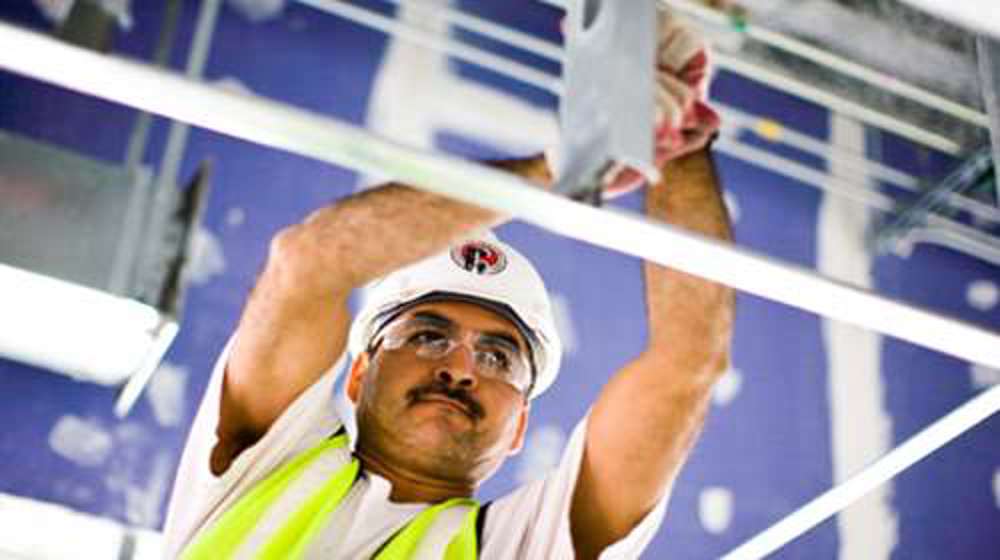 Metal Stud Framers
Metal Framers are skilled tradesmen with experience measuring and installing horizontal and vertical metal studs so wallboard can be attached to interior walls, ceiling, soffits for large commercial construction projects. Workers are required to have their own tools and transportation.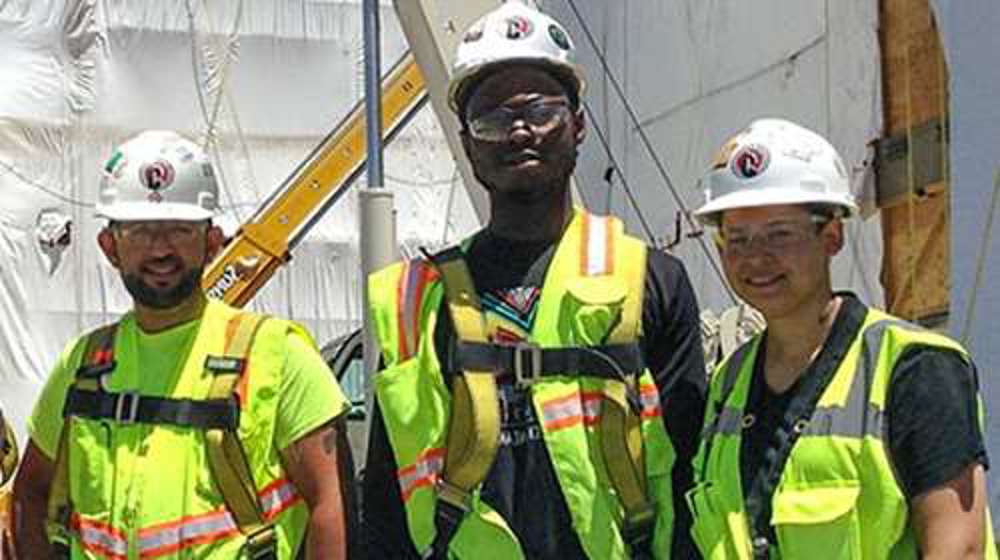 Apprenticeships
Apprenticeships
Our apprentices are individuals seeking advanced education and training for a chance at a promising career in the construction industry. Our apprenticeship program is registered with the United States Department of Labor, Office of Apprenticeship.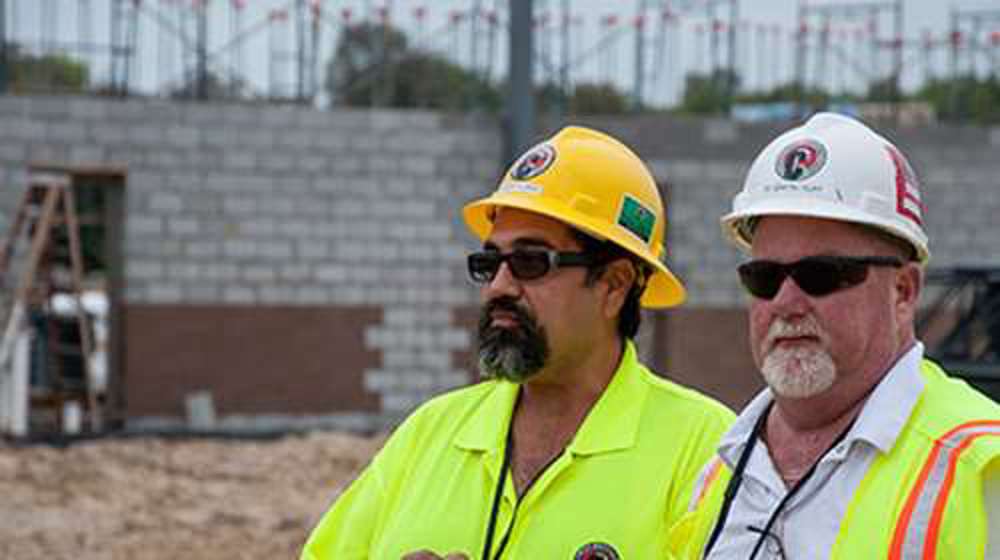 Field Management
Field Management
Project Superintendents organize all field activities on a construction site and supervise demolition, site work, safety and construction of each project according to plans and specifications. Positions include; General Superintendent, Project Superintendent, and Assistant Superintendent.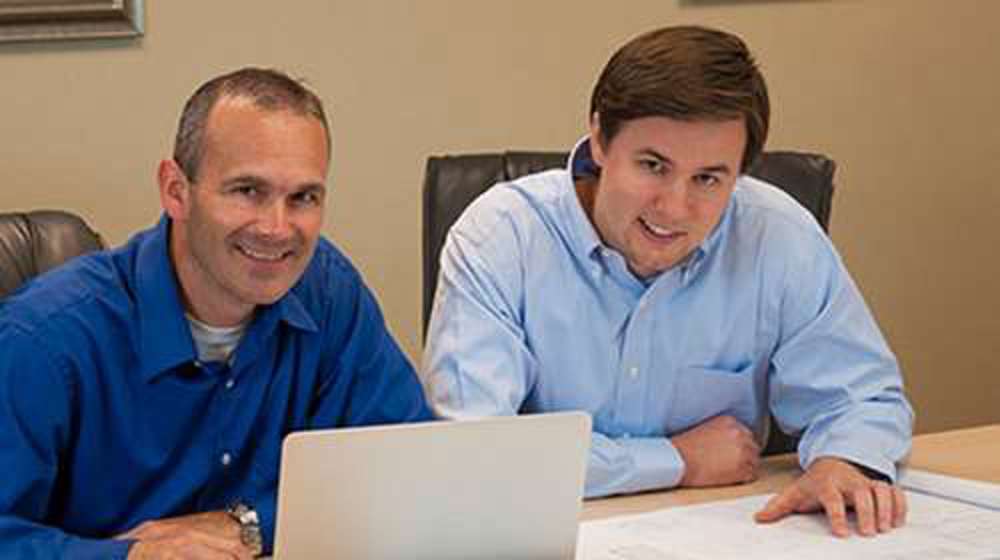 Project Management
Project Management
Project Managers are responsible for overseeing all aspects of each project including the financial, managerial, and administrative duties to successfully achieve the design intent to fulfill the goals and expectations of the project owner. Positions available include; Senior Project Manager, Project Manager, and Assistant Project Manager.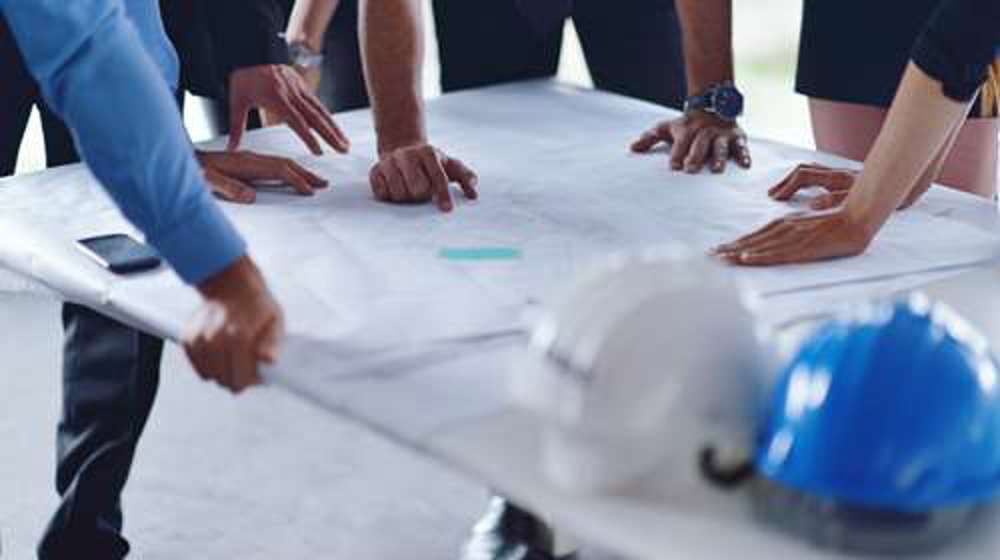 Project Estimating
Project Estimating
Our estimators are essential for bidding new projects and providing accurate cost estimates to our clients. Some of the estimating tasks performed are: providing detailed instructions to bidders, project quantity takeoffs, qualification and solicitation of subcontractors to bid projects, produce trade specific bid scopes, project document review, evaluate onsite management and project requirements, and bid day proposal scope reviews. Positions include; Estimator Manager, Project Estimator and Bid Coordinator.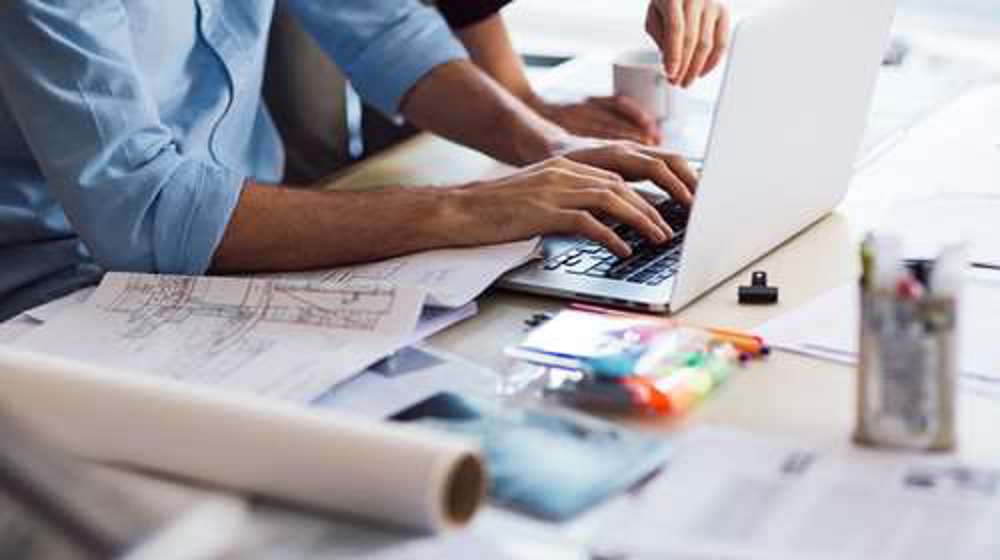 Corporate Support
Corporate Support
Cleveland Construction, Inc. Corporate Support consists of a core group of individuals that serve all of Cleveland Construction's family of businesses. Corporate Support consists of the following positions: Accounting, Administration, Business Development, Health & Safety, Human Resources, Marketing, Payroll, and IT Services.
Internships
Our internship program offers college students the opportunity to work on a structural rotation schedule in different departments of our company and provides students with education and hands-on experience needed to help find their optimal career path. Internships positions are traditionally offered within all departments.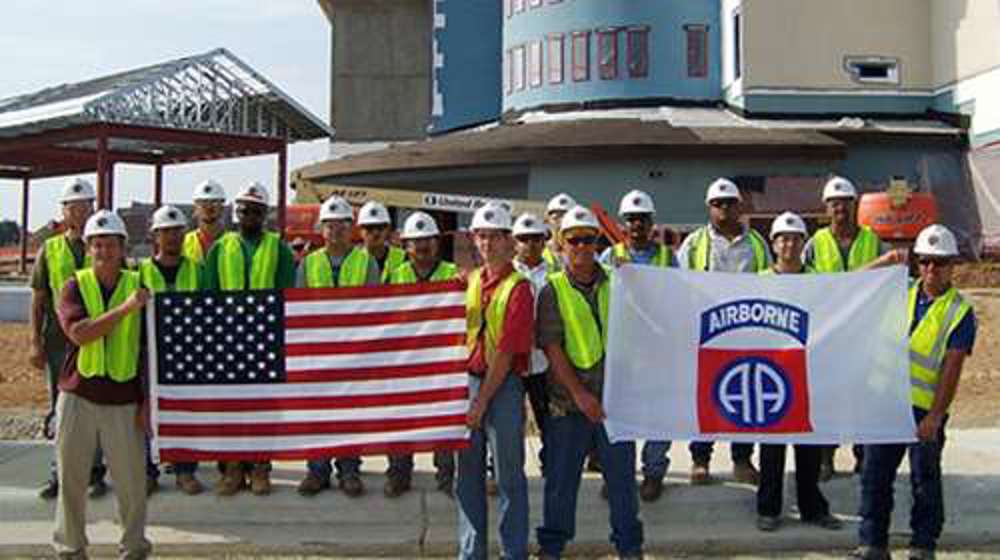 Military Friendly Employer
Military Friendly Employer
We value the knowledge, skills and abilities you acquired in the military. Whether you're an active serve member transitioning or a military spouse, we want you to consider a rewarding career with Cleveland Construction, Inc. View the current of employment opportunities at Cleveland Construction.
Ready to Step Up to the job - and Stand Out in a career at Cleveland Construction?