National Interior Specialty Trades Contractor
National Interior Specialty Contractor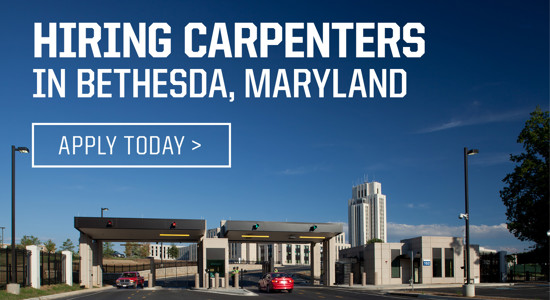 Current Opportunity
We are seeking commercial interior carpenters with experience in either hanging drywall or metal stud framing to join our commercial construction team in Bethesda, Maryland working.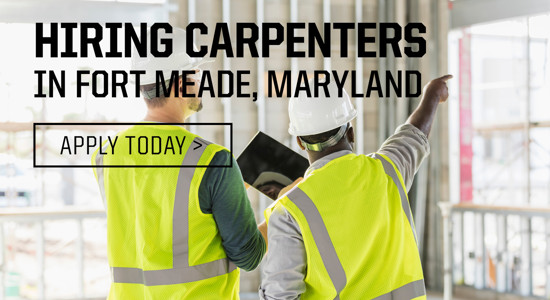 Learn more about a carpenter positions with Cleveland Construction
You have the skills and passion for hanging drywall or metal stud framing. Join us and build the best projects under construction in Maryland. The scale of these projects will be immense. And your opportunities to learn and grow will be just as substantial. Apply today to help build something amazing.
Interior Specialty Services Provided: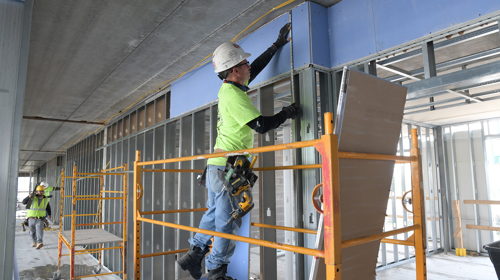 METAL STUD FRAMING & DRYWALL
Since 1980 we have been installing Metal Framing and Drywall for commercial projects.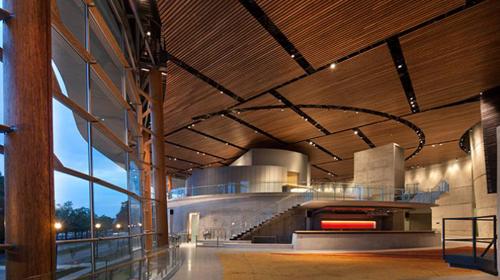 ACOUSTICAL & SPECIALTY CEILINGS
Learn about the types of suspended acoustical ceilings, specialty ceilings, and acoustical wall treatments our team installs.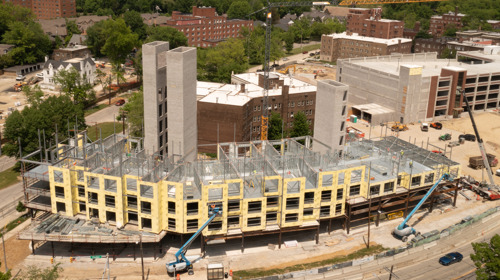 PREFABRICATED WALL PANELS
Learn about how we prefabricate and install load bearing wall panels to help accelerate your schedule and maximize the value of your next project.
Need pricing for the walls and ceilings on your project?
Let's talk about your project.
Interior Specialty Trades Operations News