City Club Apartments Union Central
Cincinnati, Ohio
Project Overview
Historic Renovation and Adaptive Reuse of Cincinnati's Most Recognizable Building
Cleveland Construction, Inc. is the construction manager for the extensive historic renovation and adaptive reuse of the Fourth & Vine Tower/Union Central (PNC) Building in Downtown Cincinnati, Ohio. This iconic building, now rebranded as City Club Apartments Union Central, is located at 1 West Fourth Street, spans a total area of 380,000 square feet, and has 31 stories with a height of 412 feet.
The building is being transformed into a mixed-use development called City Club Apartments Union Central, which will include 281 luxury apartments and penthouses and feature a mix of uses, including a salon and day spa, a bank, a private club, and boutique office spaces. Guests will have the option to rent a furnished CCA Suite or unfurnished apartment or penthouse for a day, week, month, or multiple years.
The 1913 Garber & Woodward / Cass Gilbert-designed building was, at the time of construction, the fifth tallest building in the world and the second tallest building in the world outside of New York. The renovation and adaptive reuse project is committed to celebrating the building's great history while ushering in a future-focused and amenity- and service-rich era.
The mixed-use apartment will feature a boutique-style lobby library lounge, a 17th-floor private club with spectacular views of the Ohio River, Roebling Bridge, and stadiums, and co-working spaces. The 19th-floor Sky Park and Entertainment Sky Club will feature a gourmet kitchen, rooftop terrace with sauna, rooftop pool and hot tub with wrap-around loungers and cabanas, fireplace, grilling stations, outdoor kitchen and Zen Garden. A 24/7 fitness center, indoor and outdoor theaters, multi-function yoga room, business center, and conference room, third-floor vegetable garden, fourth-floor Bark Park and connectivity to City Club Apartments CBD Cincinnati via a new skybridge will also be integrated into the community.
Apartment units range in size from studios to penthouses with 150 unique floor plans and four distinct finish packages including thoughtful work-from-home spaces, granite countertops, movable islands, custom closets, exclusively designed kitchens, furniture and fixtures, plank flooring, and bathrooms with oversized bathtubs.
Demolition Phase Photos: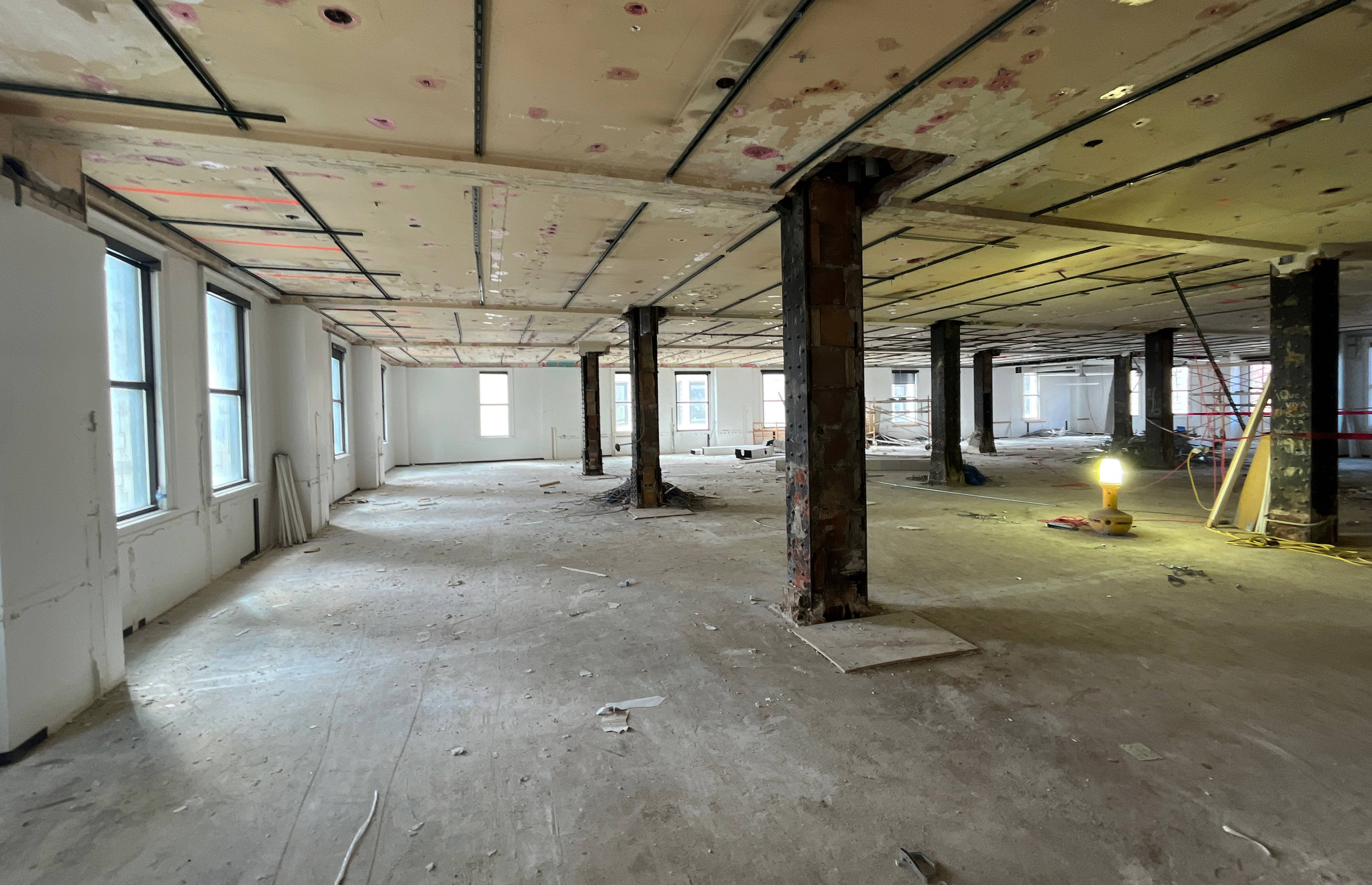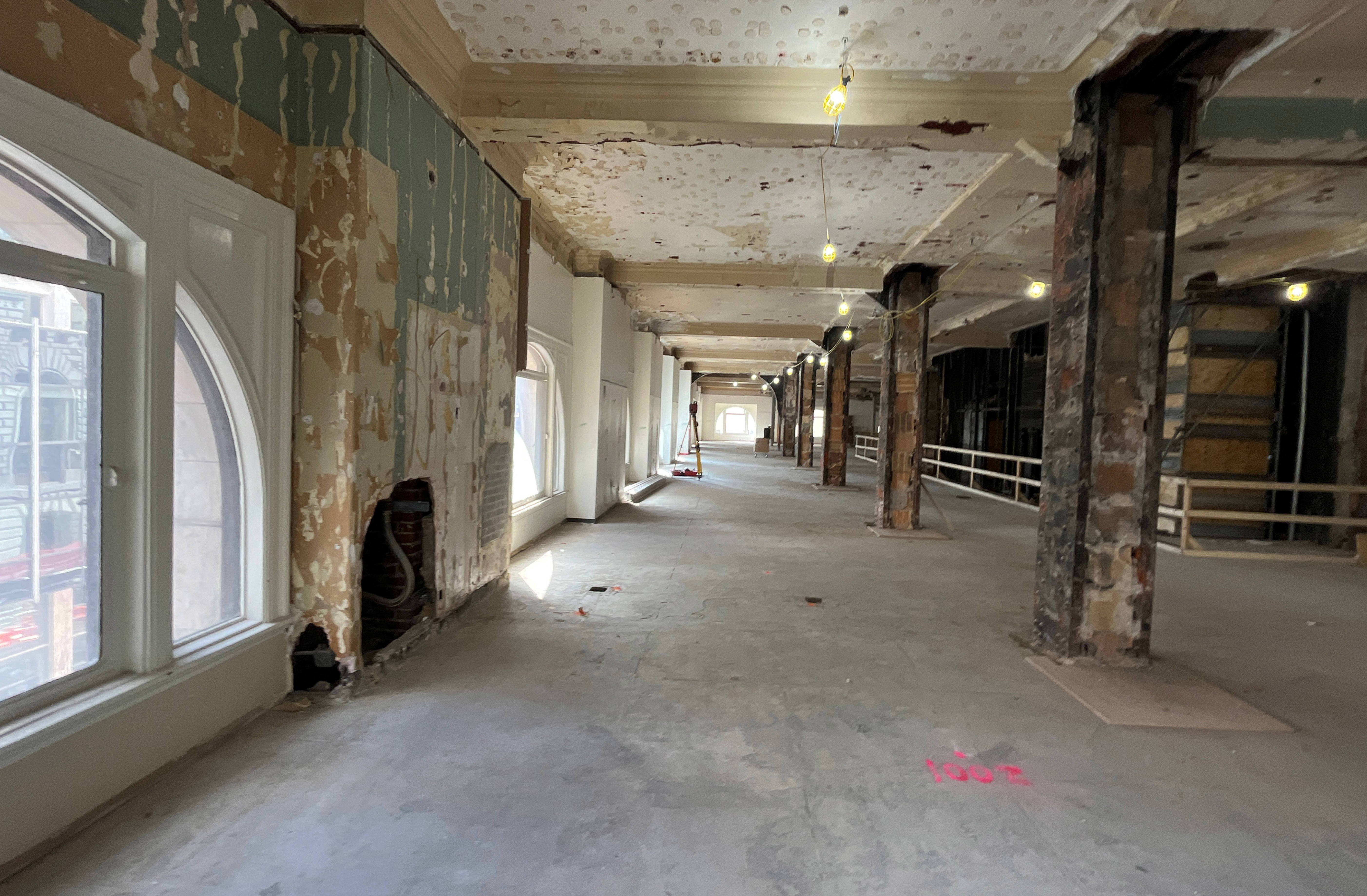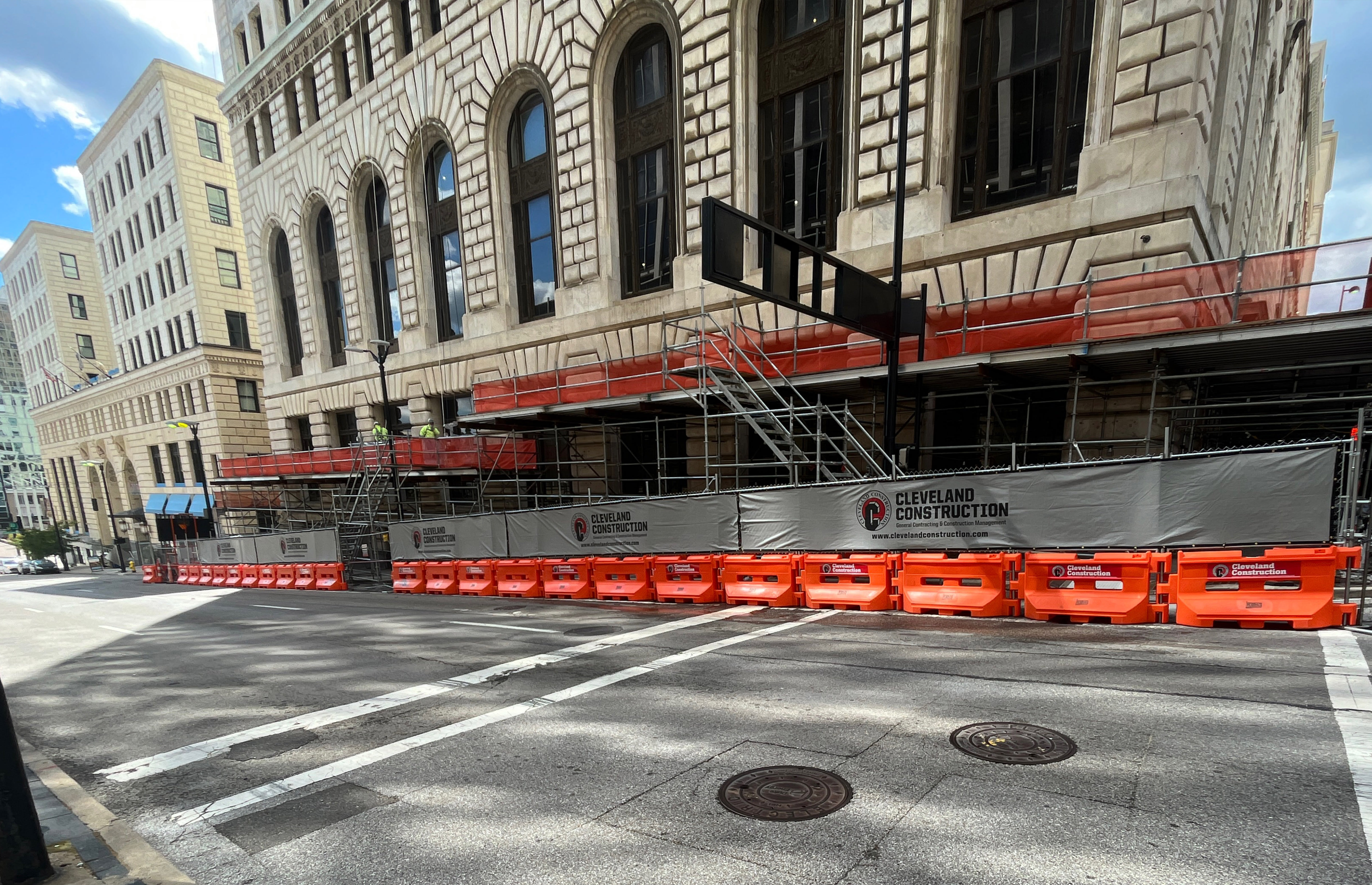 Preconstruction Photos: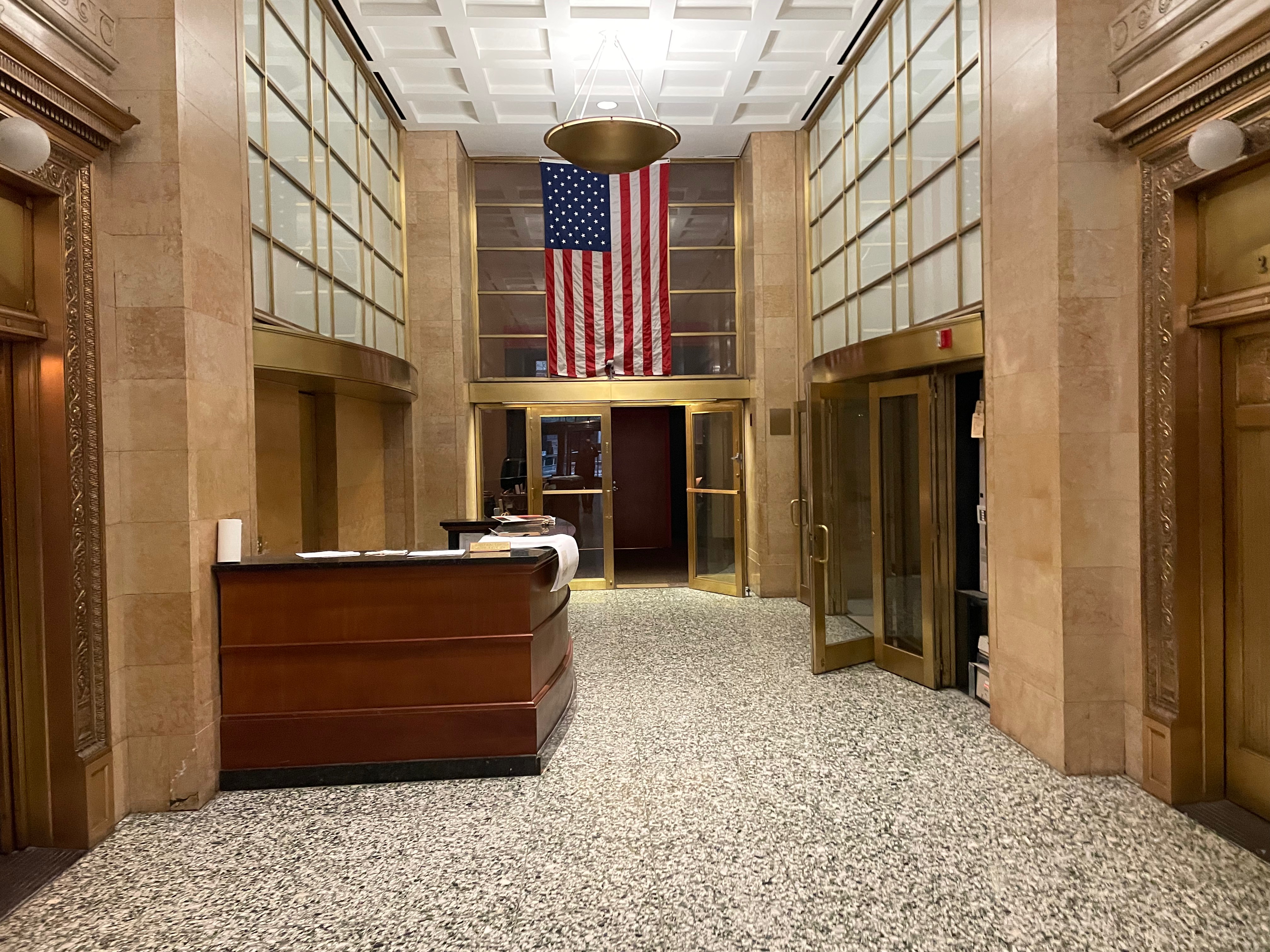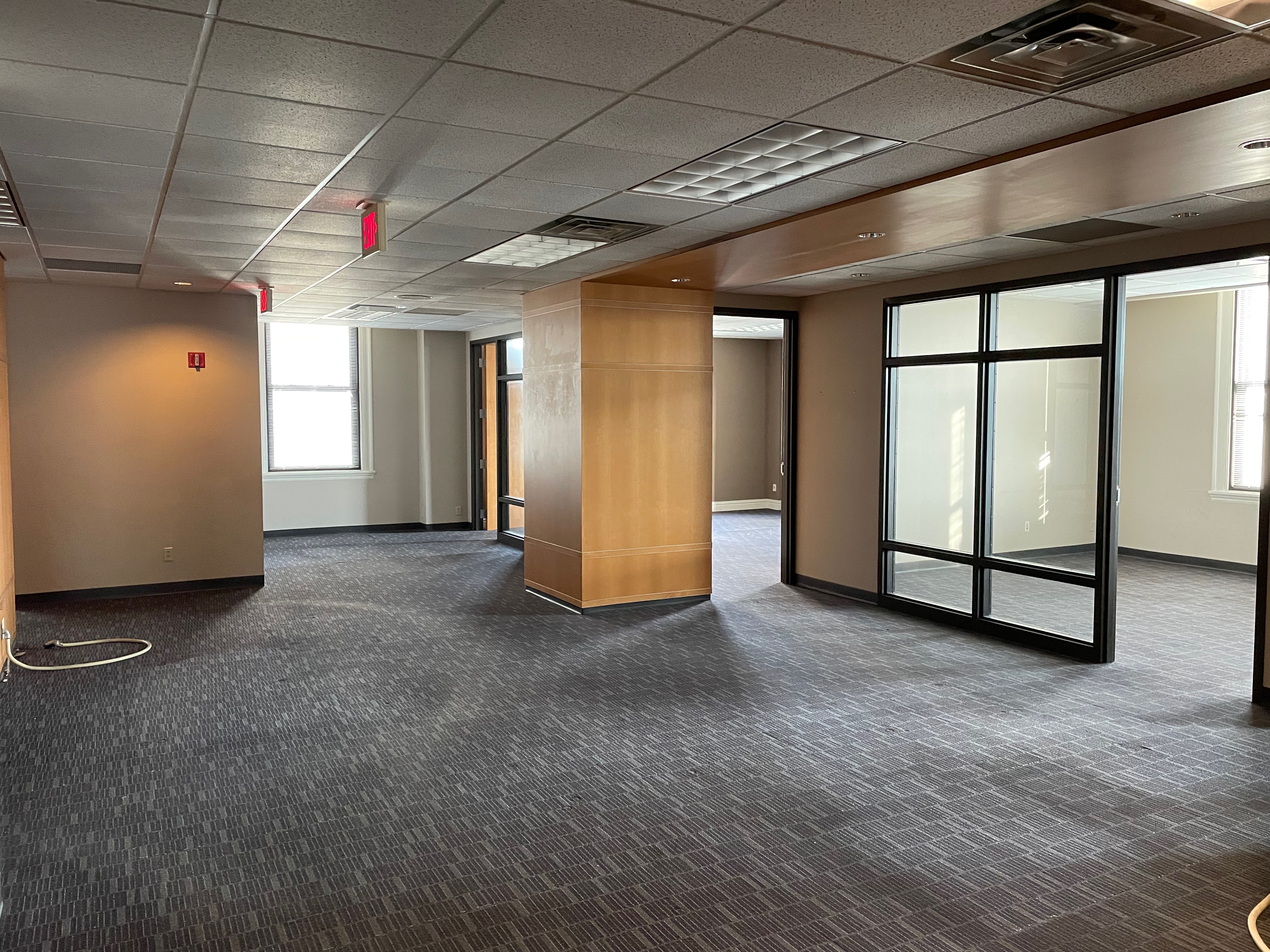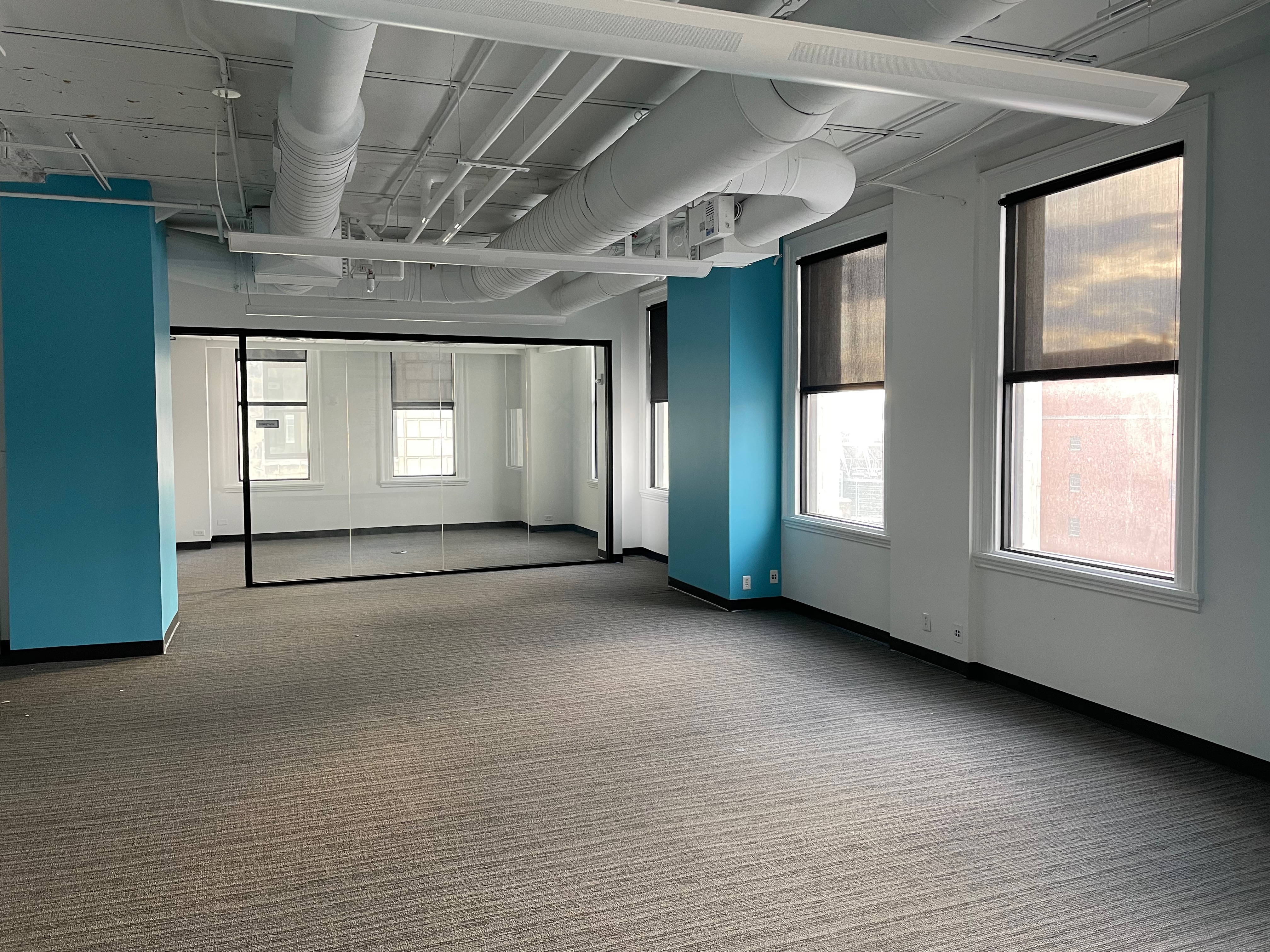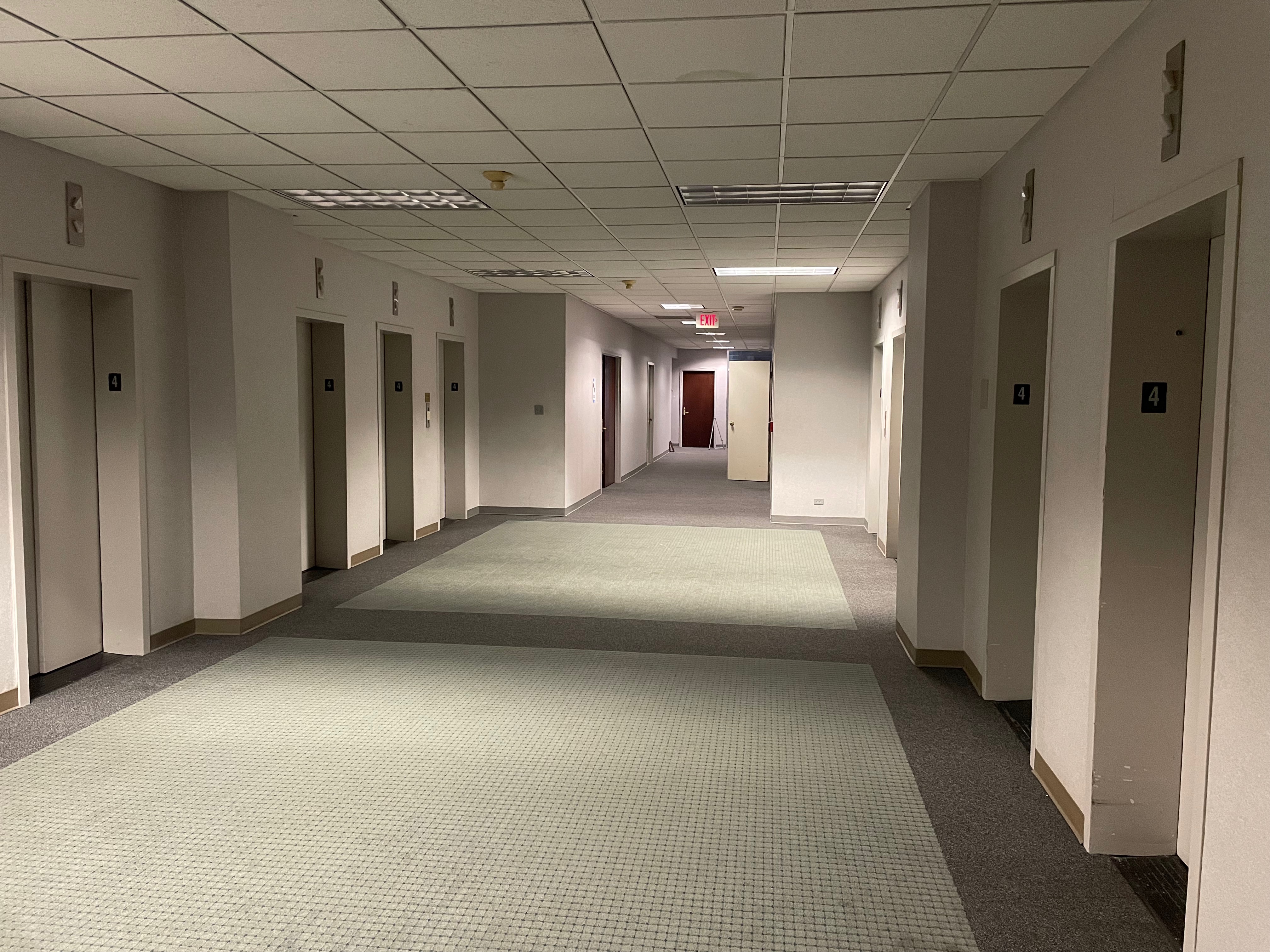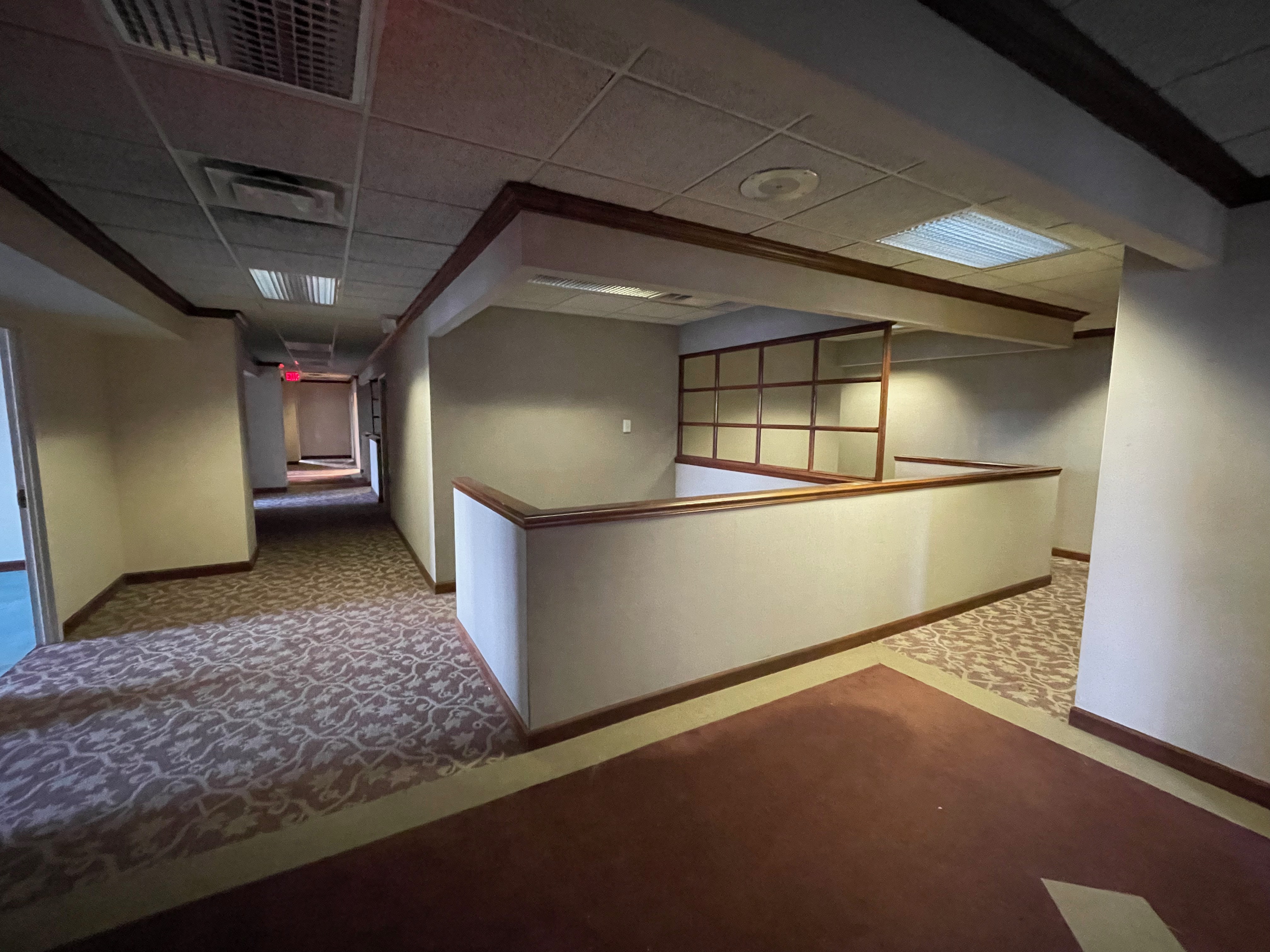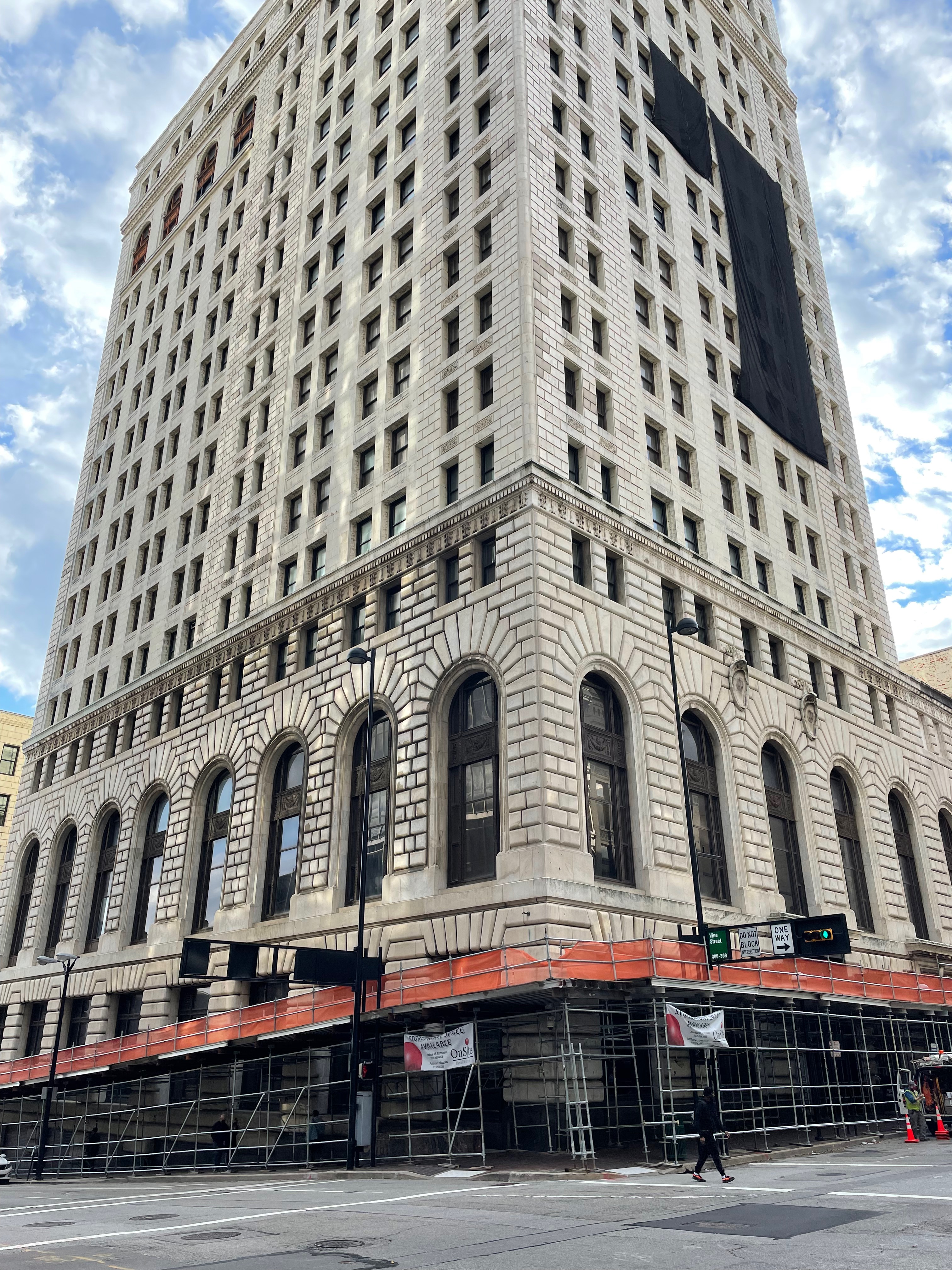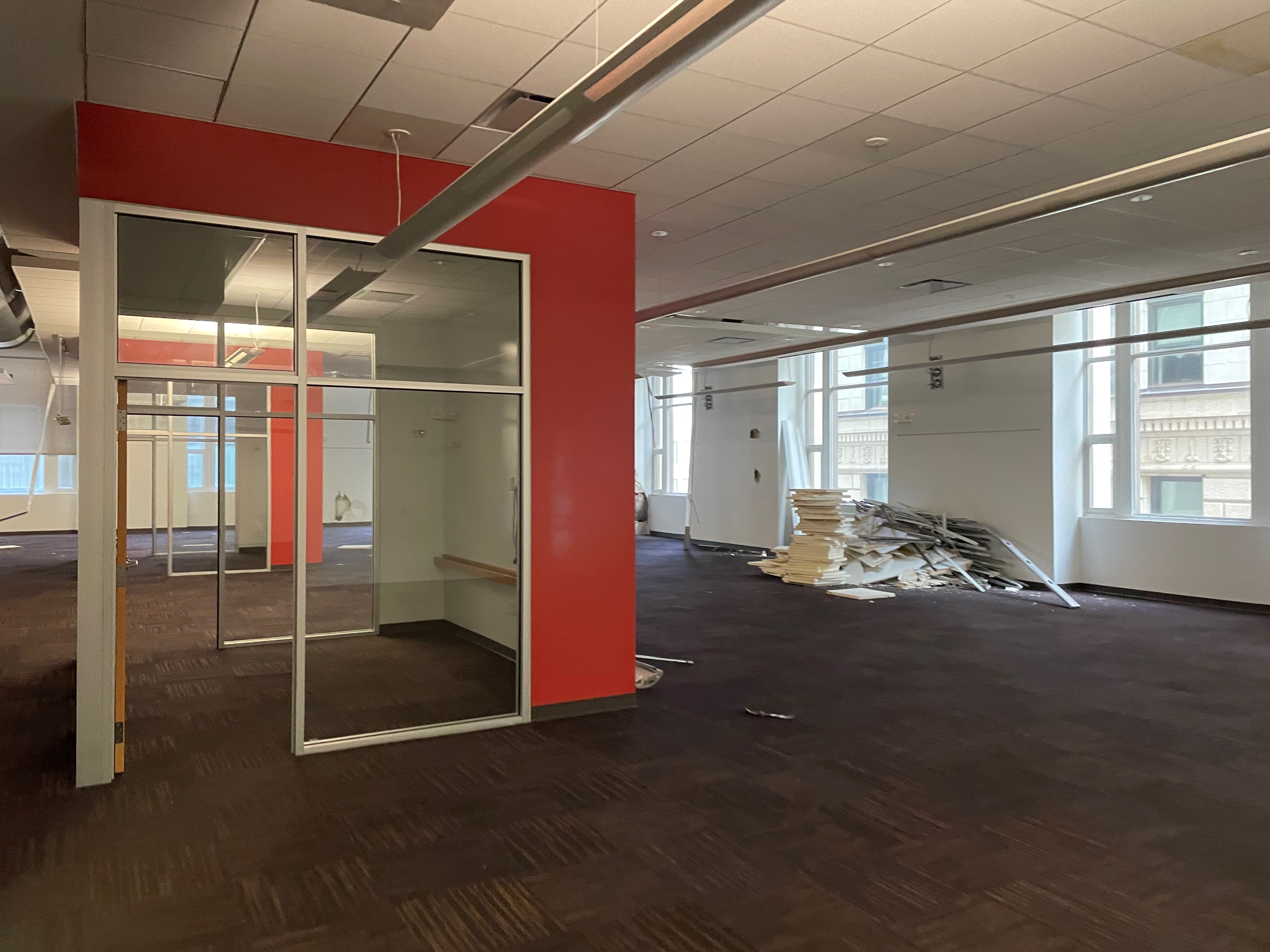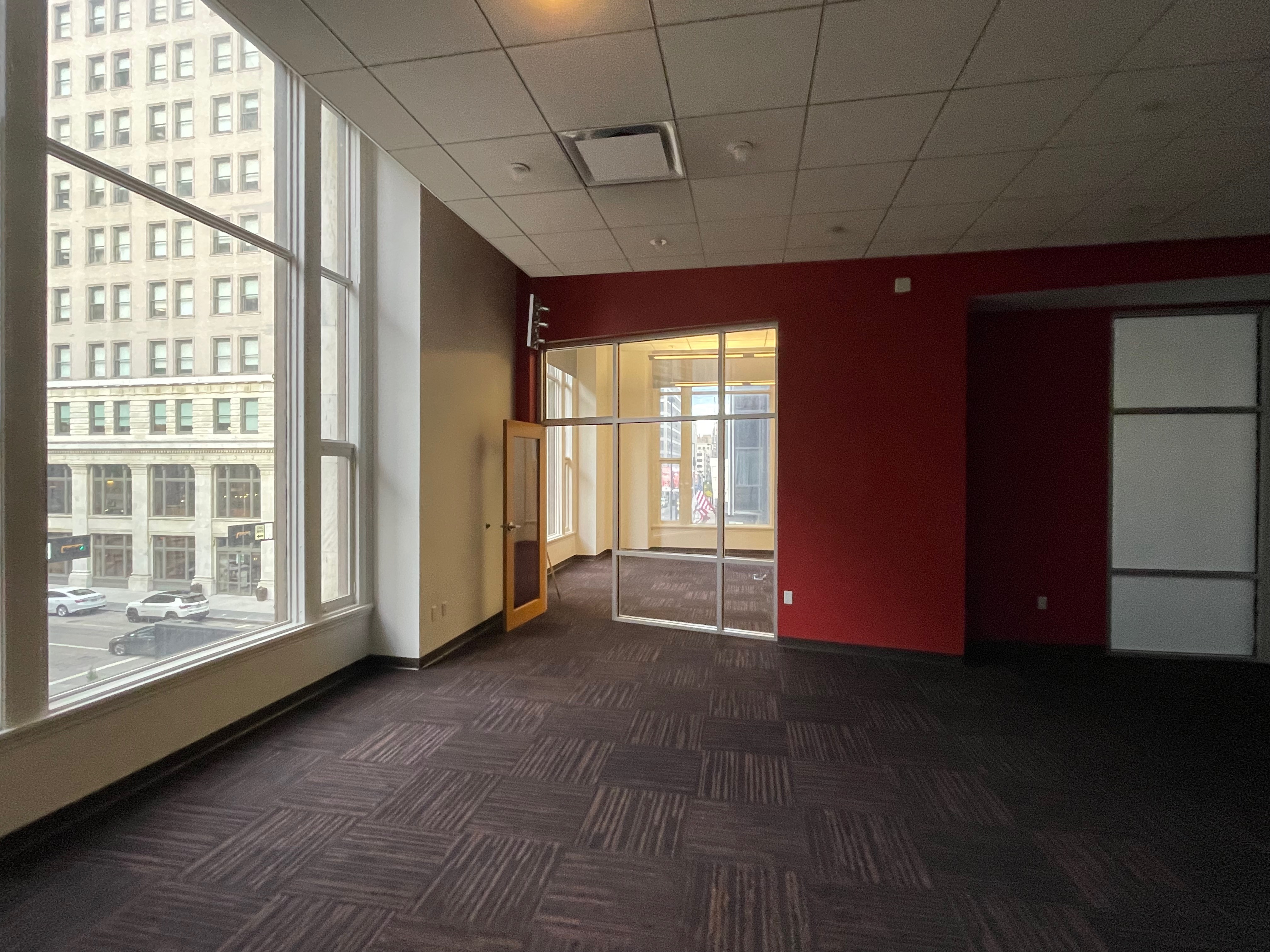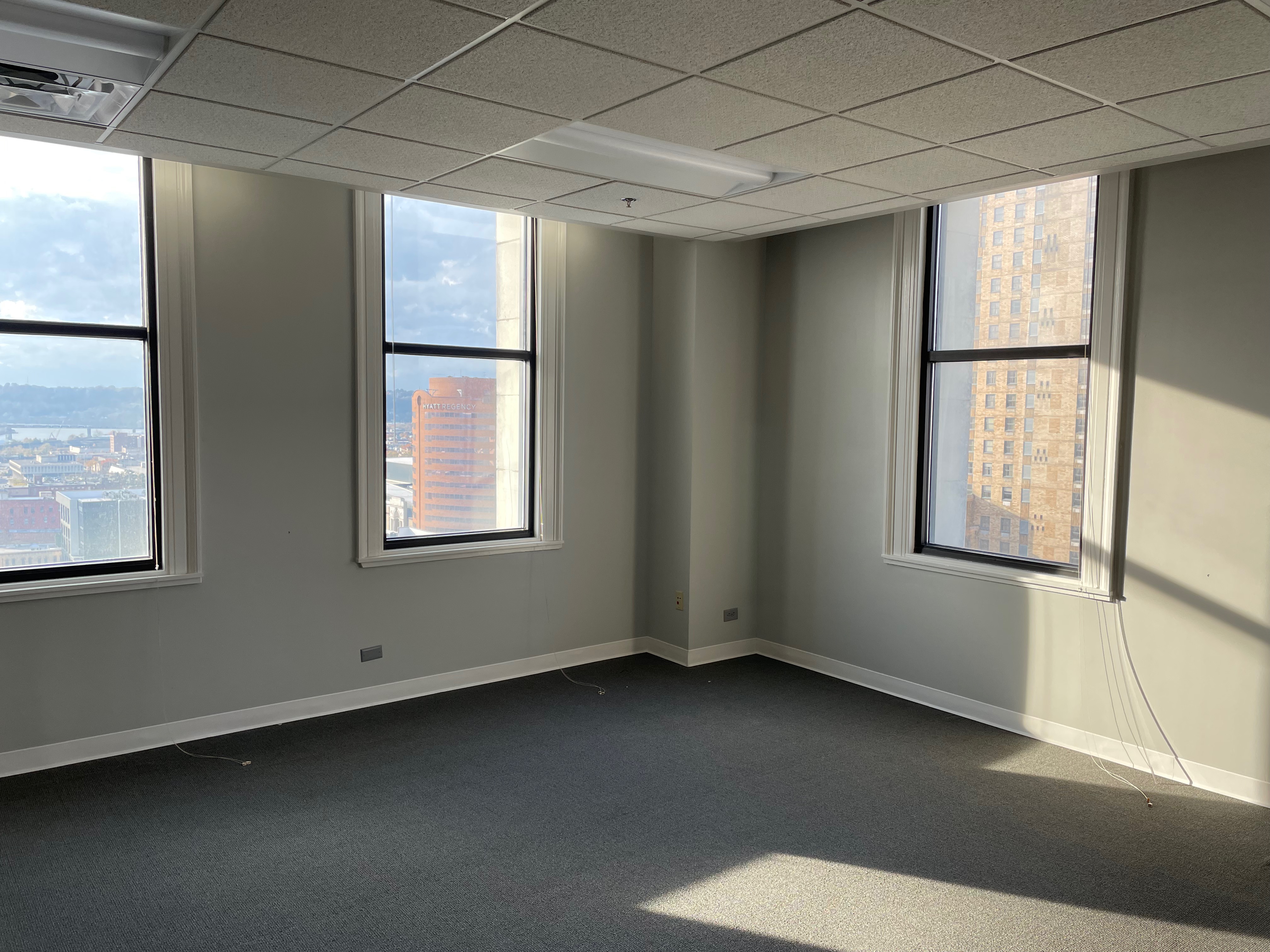 Construction Update on the City Club Apartments Union Central project in #Cincinnati Ohio during the #ToppingOff event held on July 28, 2023.
Overview
Location

Cincinnati, Ohio

Owner

City Club Apartments

Architect

GBBN

Completion Date

Under Construction
Industries
Services Provided
Preconstruction Services
Adaptive Reuse Construction
Construction Management at-Risk
You have the vision... We make it true®
Our mission is to Make It True®. Whether that's making the visions of architects come true...building true relationships with subcontractors...staying true to our word with owners and developers...or making our company a truly great career path for employees... our Make It True® mission is what creates the unmistakable trust, loyalty, and teamwork that sets Cleveland Construction people apart.